banner by annyway
So here you are, you have been saving up the deposit for months and finally you have the keys in your hand.
Yes its your very first Apartment! Okay so it may be a tad on the small side and you can hear the guy upstairs when he showers, but its all yours! No parents telling you what to do and no siblings fighting over the use of the bathroom. Now comes the fun part....decorating it to suit your style! With such a large deposit though it's left you a little short on simoleans.
Can you make your dream apartment on a budget? Well can you??
The Task
Download or re-create the apartment below. This IS a budgeted challenge but we are not giving you the budget! Decorate as if you have just moved out of home and are low on cash. Try to think of storage solutions for such a small space. Remember that ones mans trash is another mans treasure, secondhand items can be reinvented into all sorts of things. Tell us a little bit about some of your bargain finds!
The Rules
Max 10 pictures per entry. You may link to more in an album
Pictures may be no more then 800 pixel wide
You may enter 3 times
You may
NOT
remove or add windows and doors, but you may change them.
You may
NOT
add or remove walls.
You may change the wall texture and flooring.
Have fun: Remember this is a challenge not a contest
The Building:
by annyway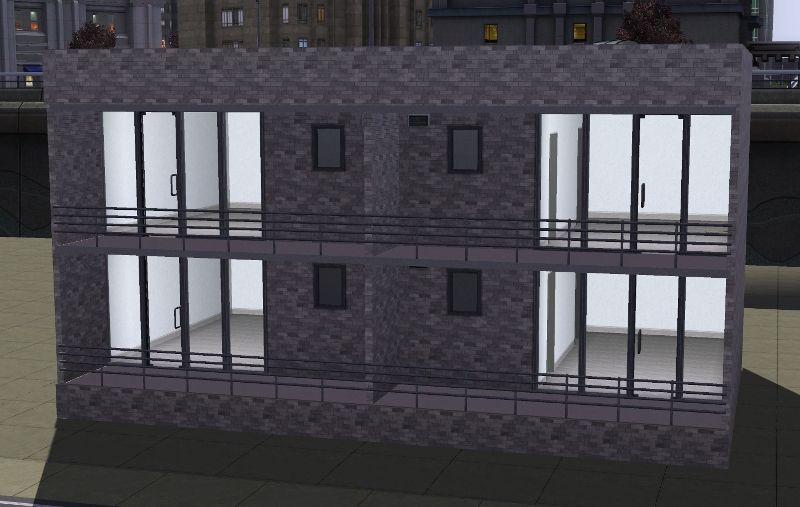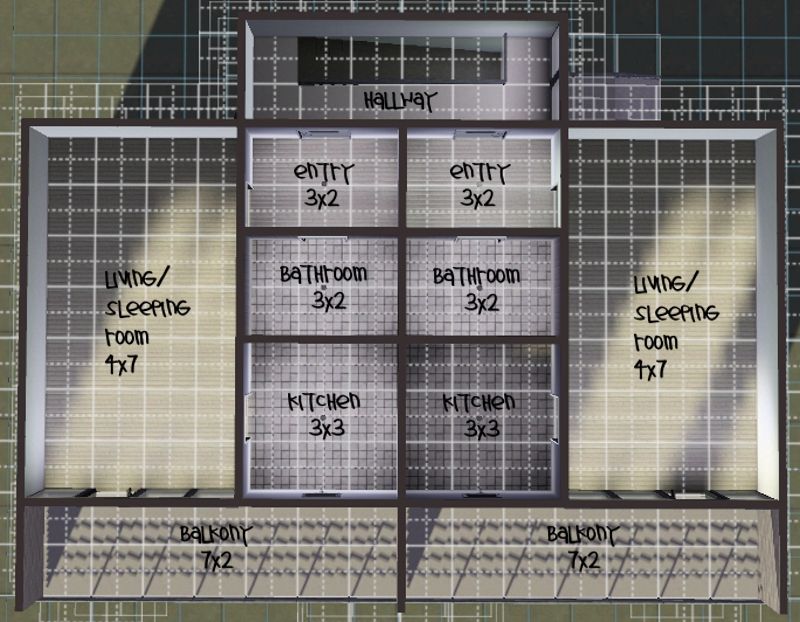 TS3:
download
(basegame only, no CC)
You will get this nice shiny award for participating:
This challenge will close on the
April 19th
Participation Prize
TBA
Remember to add your name to the list if you want to see
Your Pictures in the Magazine
!