Garage life is back, but this time with something a little extra! It was alright building the garage for one Sim, but this time, I challenge you too build and decorate the garage for two sims!
The challenge:
- Build the garage (layout below)
- Decorate so two Sims can live in it
- You can't extend or add more floors to the garage.
Rules:
- Max. 10 pics per post
- You can enter up to 3 times
- At least one picture of the Sims
- The two Sims can be any age, though one has to be an adult
- Have fun!
Participation gift: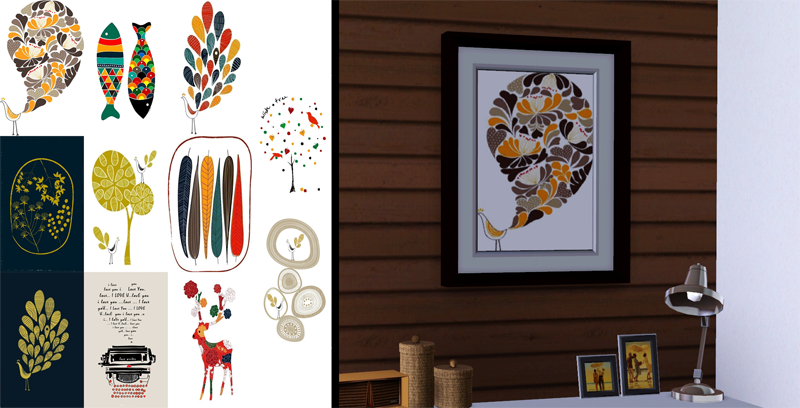 This challenge will be closed: 11. May