First of all, let me say how shocked I am that I made it through the first round. I thought there would be no way I would make it with all those amazing entries. Second, this round has some amazing talent! I have no idea how you guys do it.
Here is my apartment for Violet. I am not totally happy with it but, my computer was lagging and I was just getting frustrated. So here it is.
Violet is very ambitious and spends more time at work then at home. But, when she is home it is nice to have a cozy, inviting space to come into. The wall are a rich brown to make the space very warm and there is lots of storage because Violet is very neat and hates messes. Throughout the house, there are many candles to light the house in order to preserve energy. There are also very few window coverings in order to take andvantage of the great natural light.
Required item: New Fridge
Required item: Computer
Violets offfice space where she stays up late many nights working and studying. Her desk also shows off some of her accomplishments.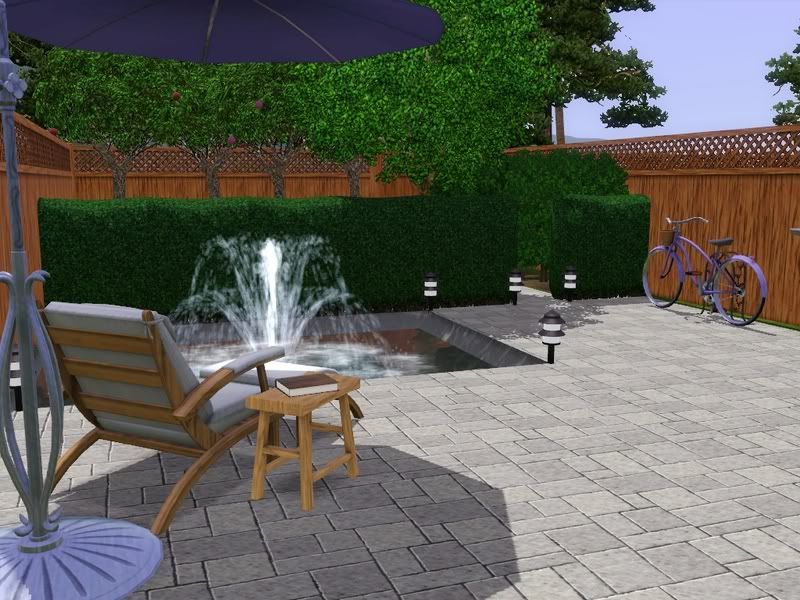 Required item: Bike
Violet loves to spend her free time reading out in the sun.
She also grows many of her own vegetables.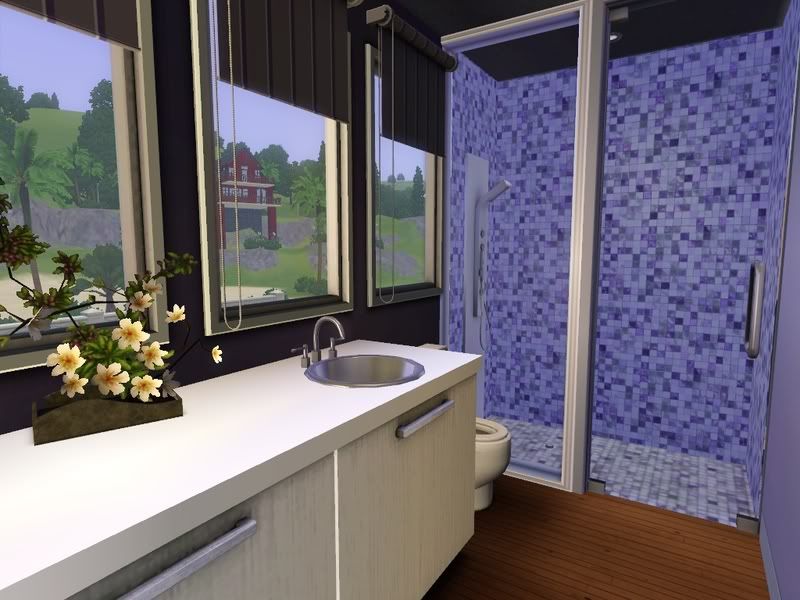 Required item: Shower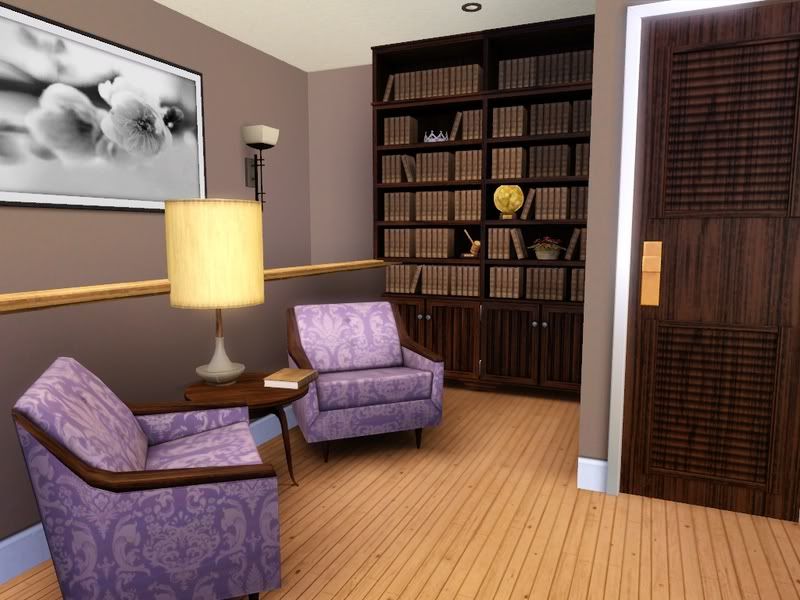 Required item: Two Bookshelves
Required item: Reading Chair
Overview:
Garden
Ground Floor
Upper Floor
We either make ourselves miserable or we make ourselves strong
The amount of work is the same ♥