04-19-2013, 08:45 PM (This post was last modified: 04-19-2013, 08:46 PM by Naitomea_Sims.)
I build a traditional machiya on this very spot in my Arkham version (Iwo Shiro Island) - using the traditional machiya style provided me with a well sized living space and tiny galley-like kitchen, a half-bath, a small work space in the walkway/hall surrounding the living space and two well sized bedrooms and a bath on the second floor.
The Watanabes living there have two children and a dog.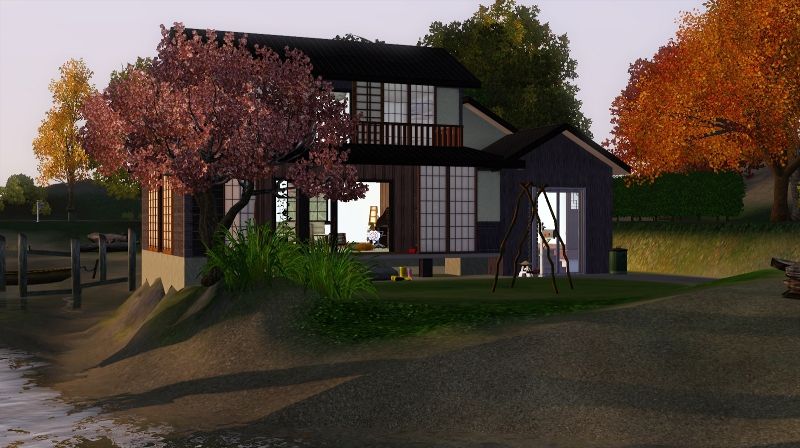 After this round of DOTY I will go back and take a screenshot of the floor plan.