Hey Everyone! These are random pictures from the new build/family I made in Red Cliffs.
Emmaline and Esme are twin sisters who just moved to Red Cliffs. Although excited for some independence neither was ready to be separated quite yet, so they opted to buy their first place together!
Esme is an outdoor lover, and the beautiful vistas that could be seen from this beachside lot made it perfect.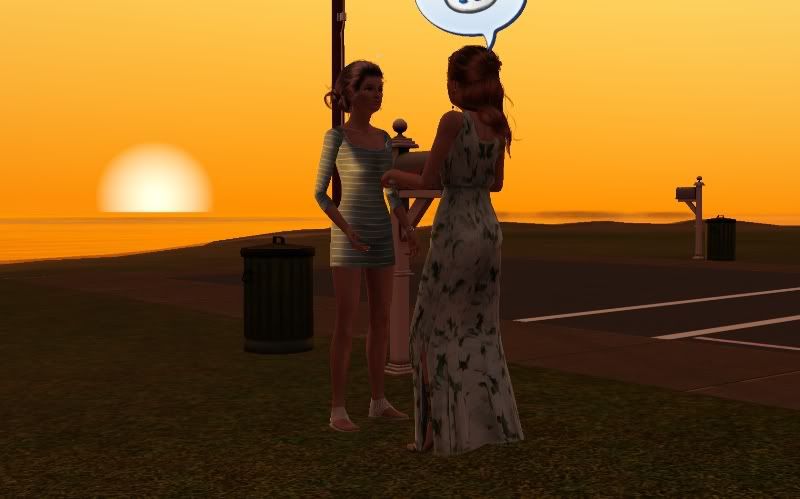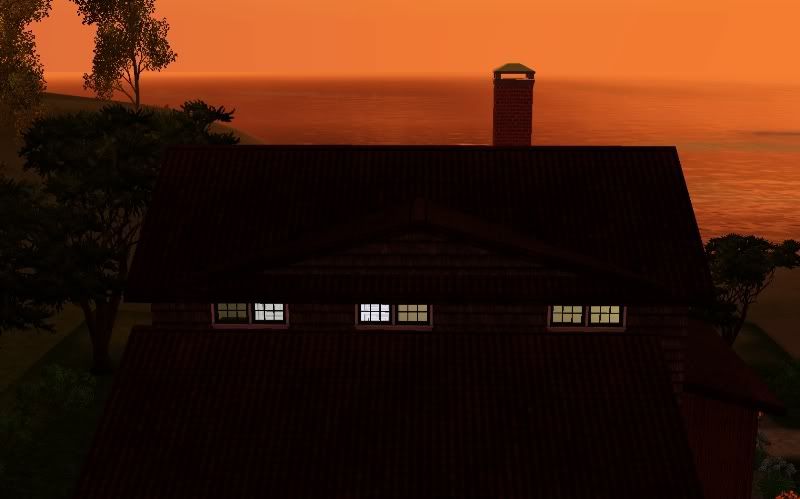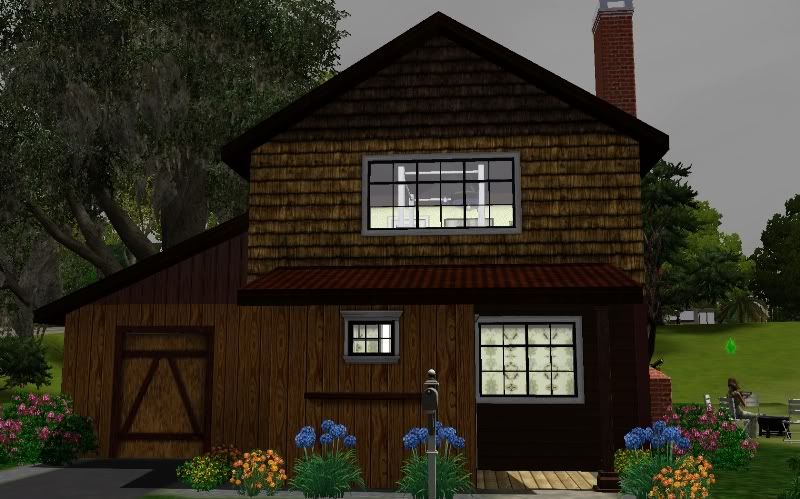 They decorated the interior with vintage furniture that reminded them of their childhood home. But for some reason all their knick-knacks and clutter dissapeared. . .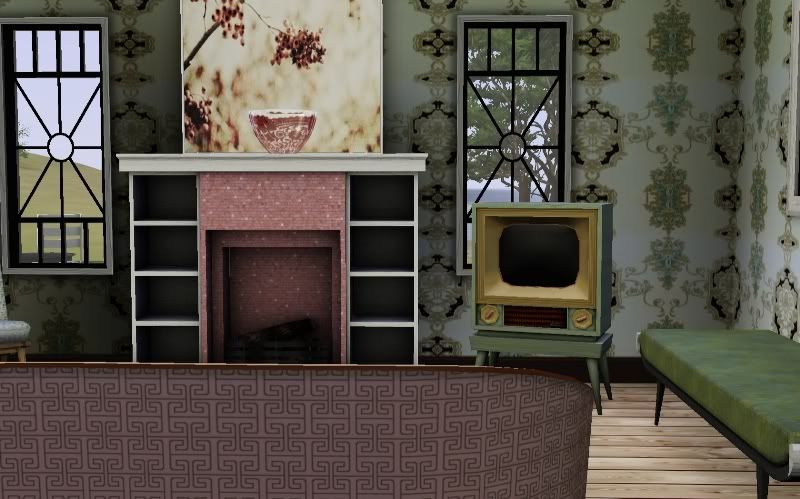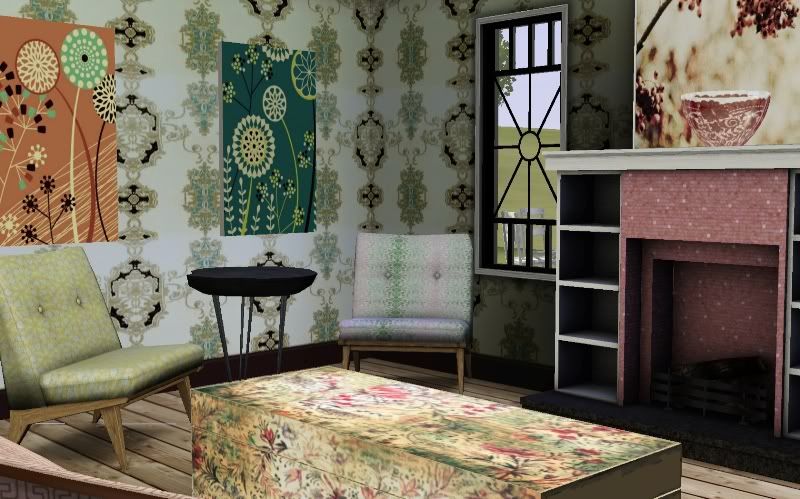 After a long day of supervising and decorating Emmaline took to the fire pit to enjoy the stars.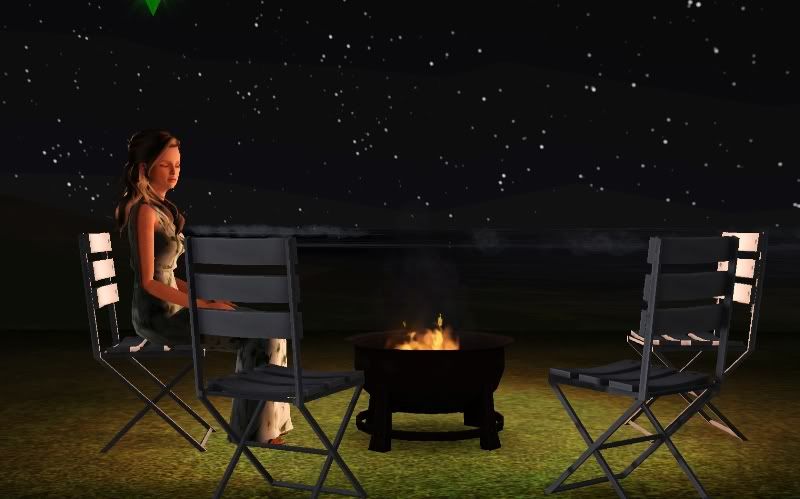 The next morning Emmaline was a good older sister (by 2.5 minutes) and cooked a plate of Blackened pancakes for Esme.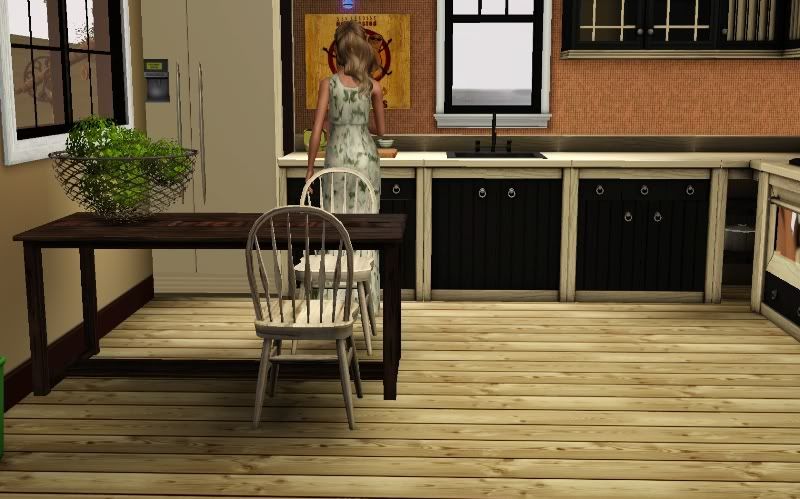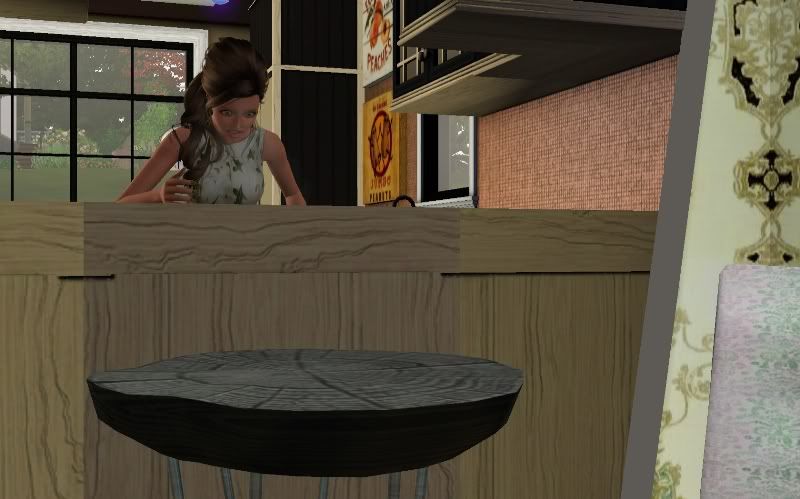 She was disapointed that evening to discover the Jazz Club filled with retirees.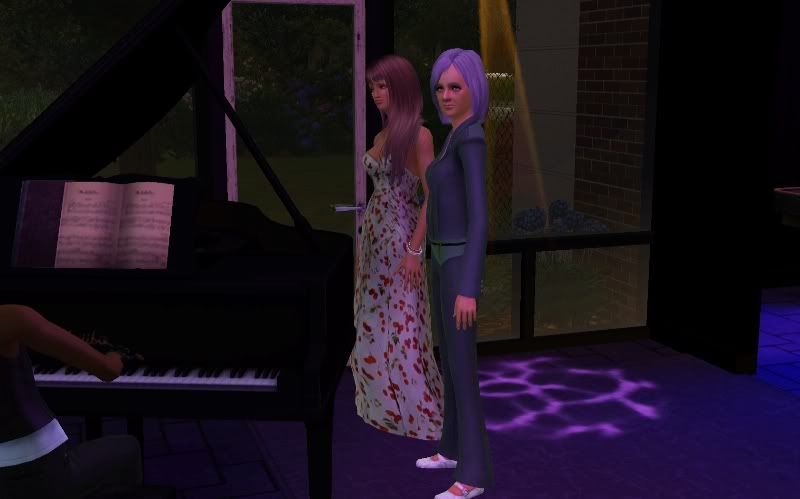 Meanwhile Esme was out chatting up the local hunks at the gym.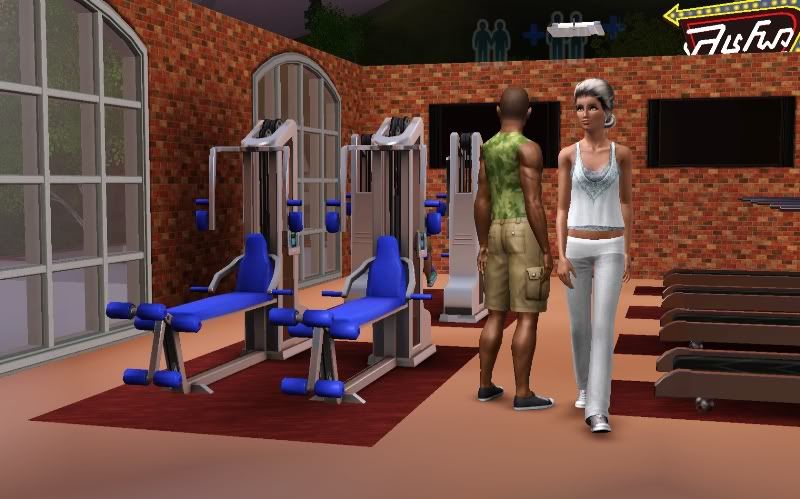 I've become addicted to everyone's stories, it got me back in the game playing mood instead of just decorating/building.