Oh my! These are all so awesome!
I've been playing a lot of Portal 2 lately and I really wanted to make a home inspired by it. I took A LOT of pictures, so I am taking a cue from Protectron and adding links to additional photos below each photo.
I present to you the "The Home Of the Future . . . Today!":
In a future imagined by the not-so-distant past . . .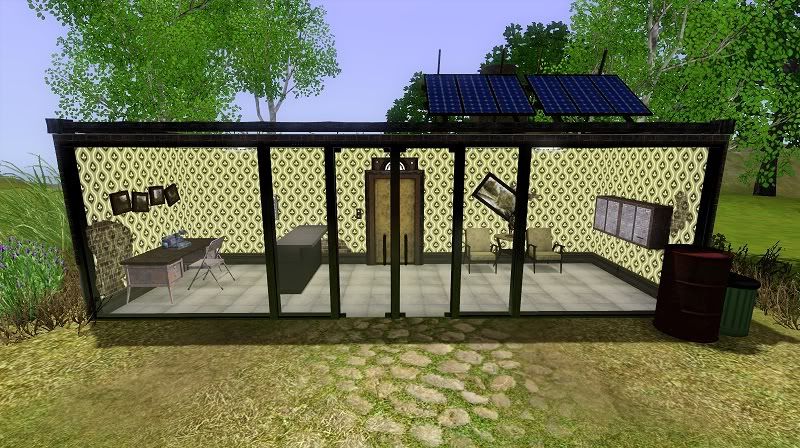 there exists a fabulous pre-fab home just for you! Unfortunately, the nuclear fallout hasn't been so kind to our reception room.
Reception 1
Reception 2
Reception 3
But never fear, the bunker beneath is impervious to whatever man or nature may throw at it.
Overview
of Level 1
A lovely, modern bedroom for the little ones.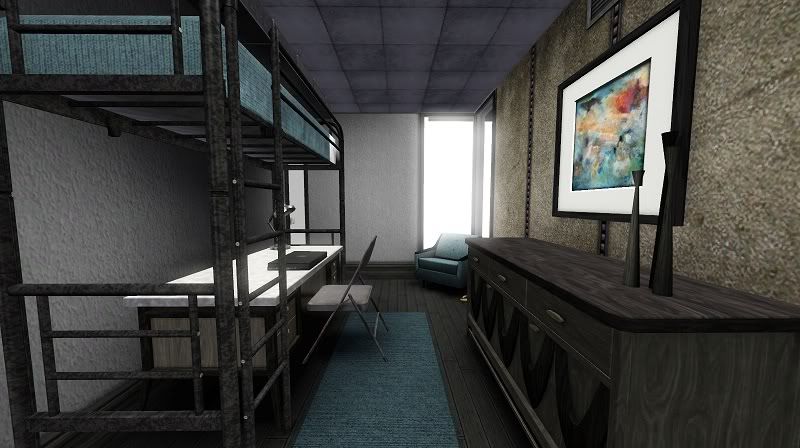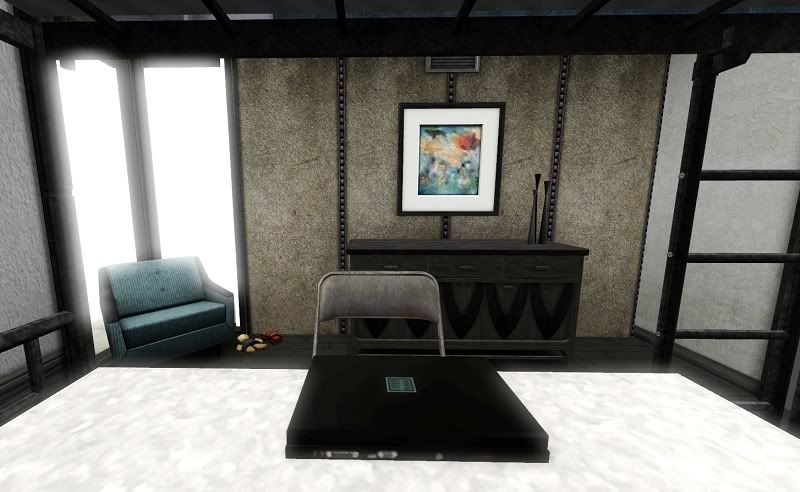 Bedroom 1
The bathroom features mirrors and metal for a very industrial feel.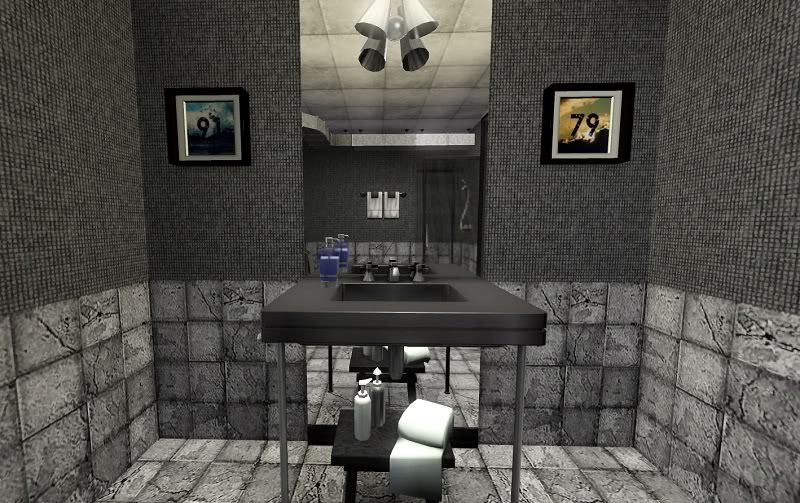 Bathroom 1
The kitchen and dining room is compact and clean.
Kitchen 1
And the living room features seating for the whole family as well as a library of post-apocalyptic videos to establish yourself in your new world!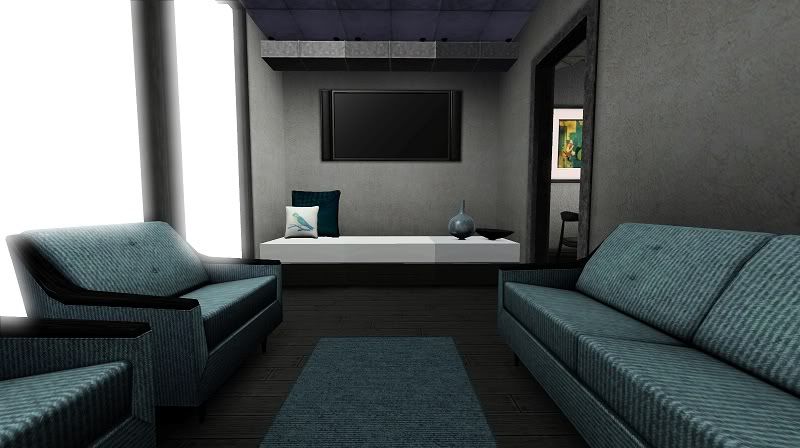 Living 1
Overview
of Level 2
The second level accommodates Mom and Dad in style with a spacious master bedroom and library!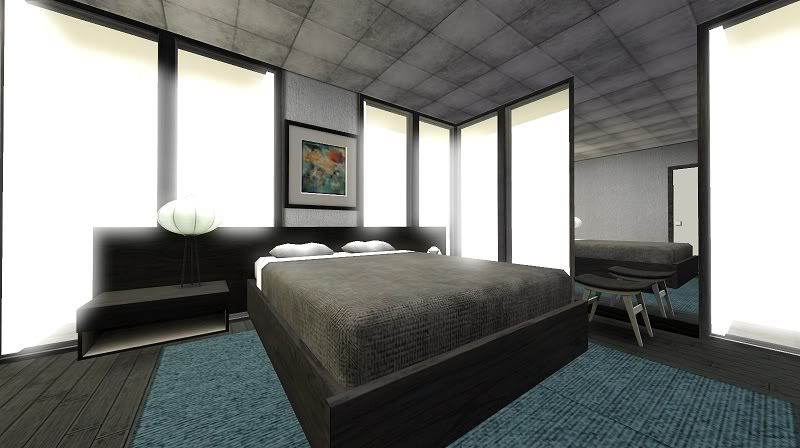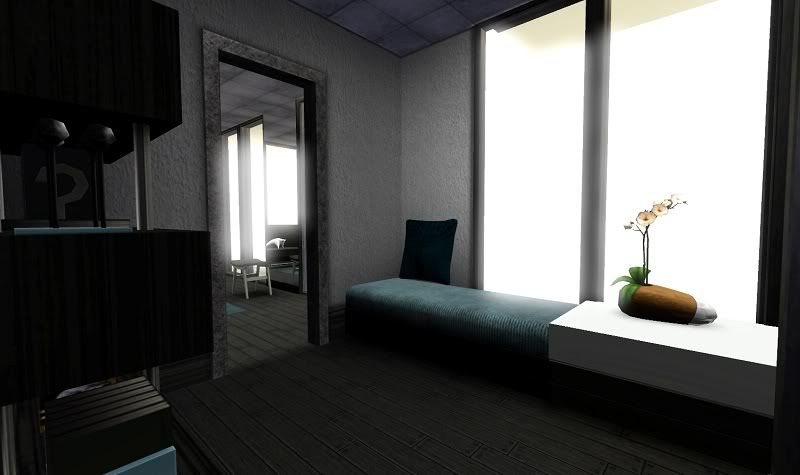 Bedroom 1
Library 1
As well as a private master bath.
Bathroom 1
Bathroom 2
And finally, the most important room in the bunker!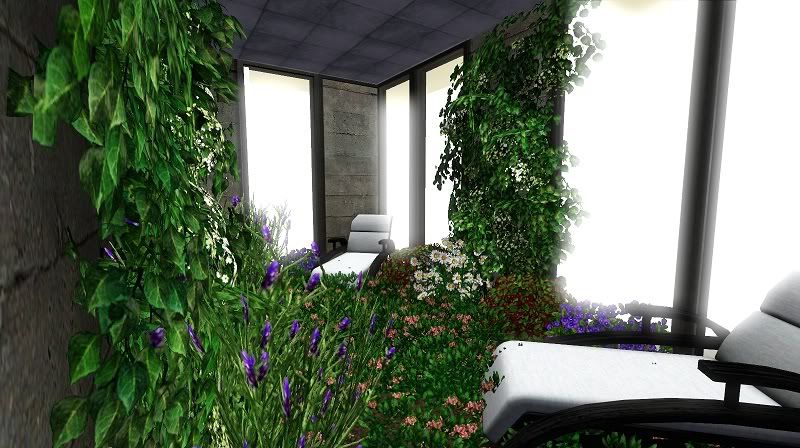 A fabulous indoor, underground oasis! The hum of the florescent lights will make it sound just like the real thing.
Outdoor 1
Thank you for viewing!