OMG I cant believe how talented you guys are! So I must confess I loaded S2 back on to my desktop and I came across this in Veronaville. I loved this little MIL apartment so I recreated it. I hope that is okay. And
is always welcome!
Here is the photo of the building: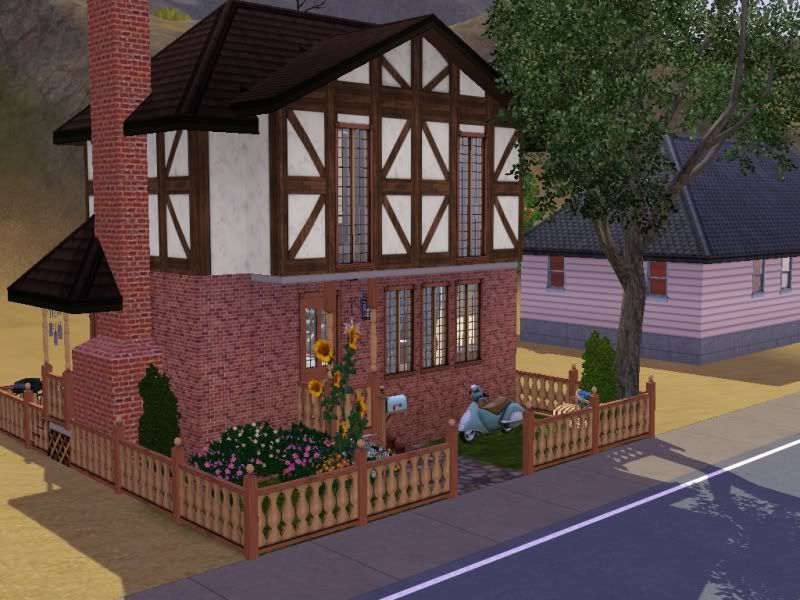 First Floor: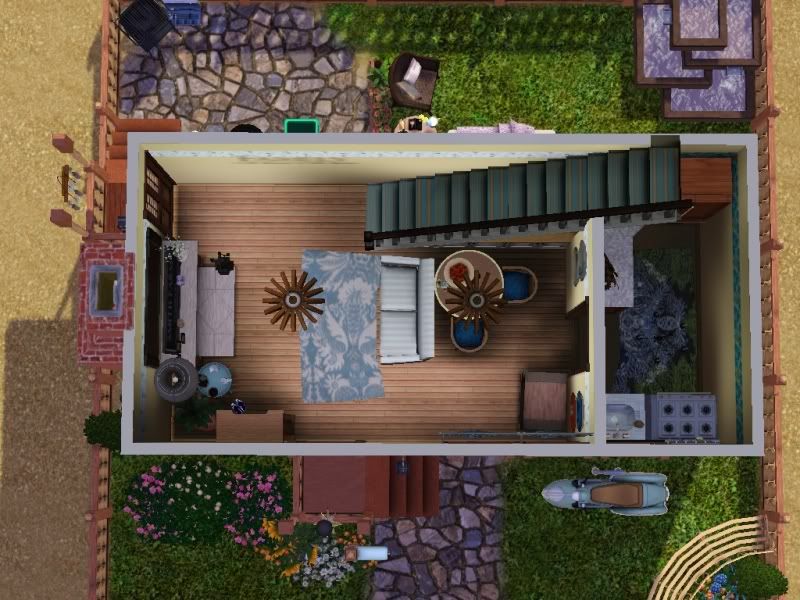 Second Floor: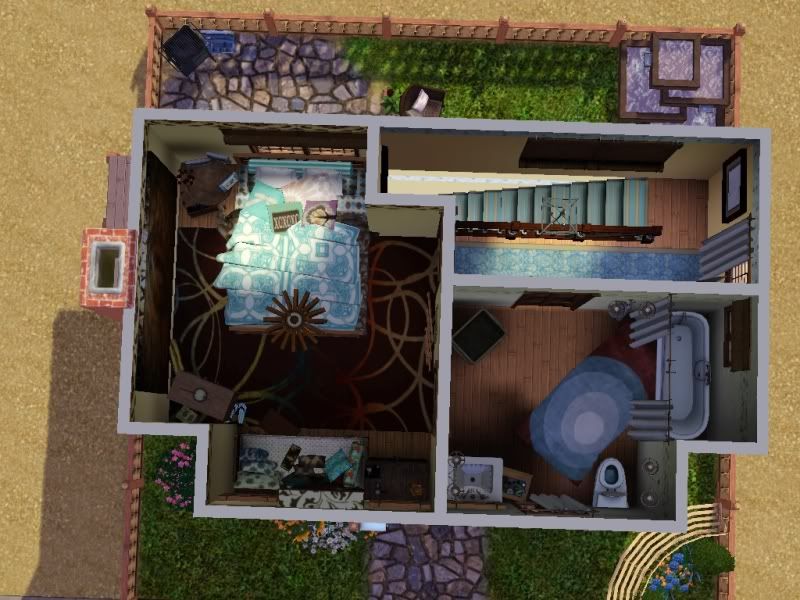 Backyard: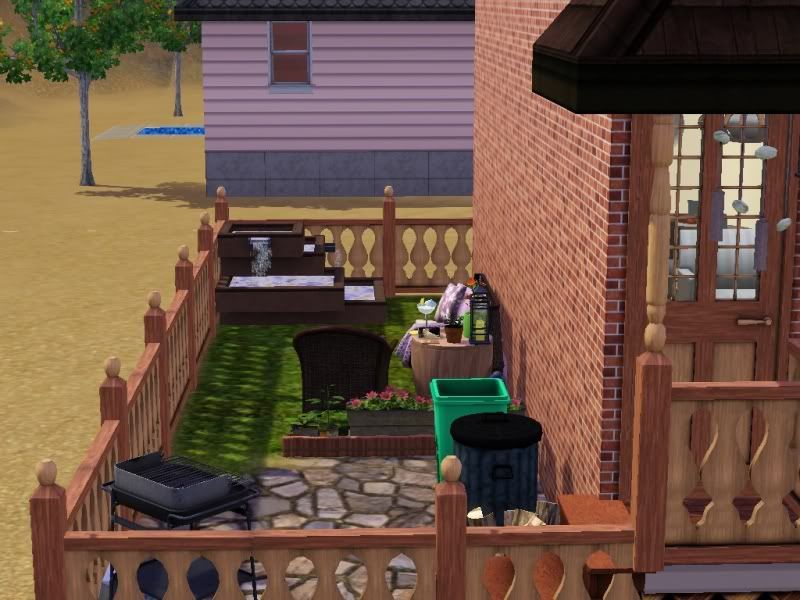 Front Room: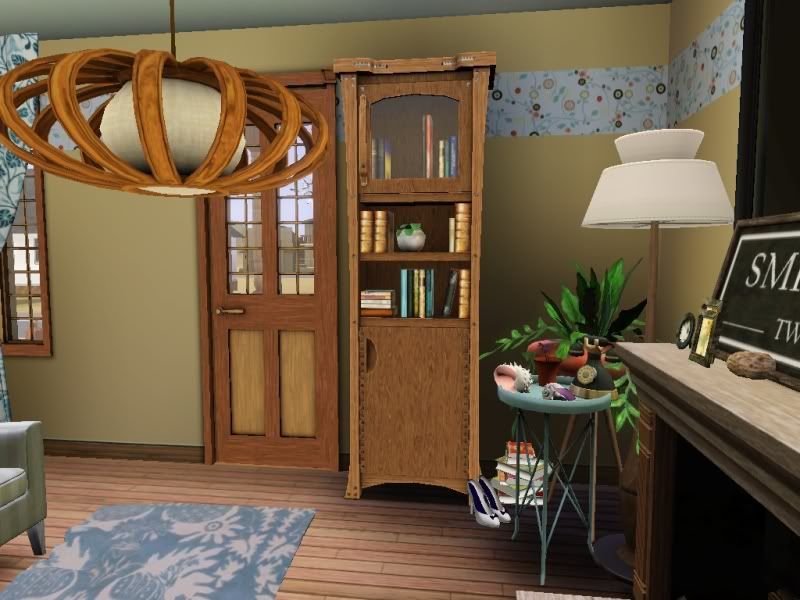 Kitchen: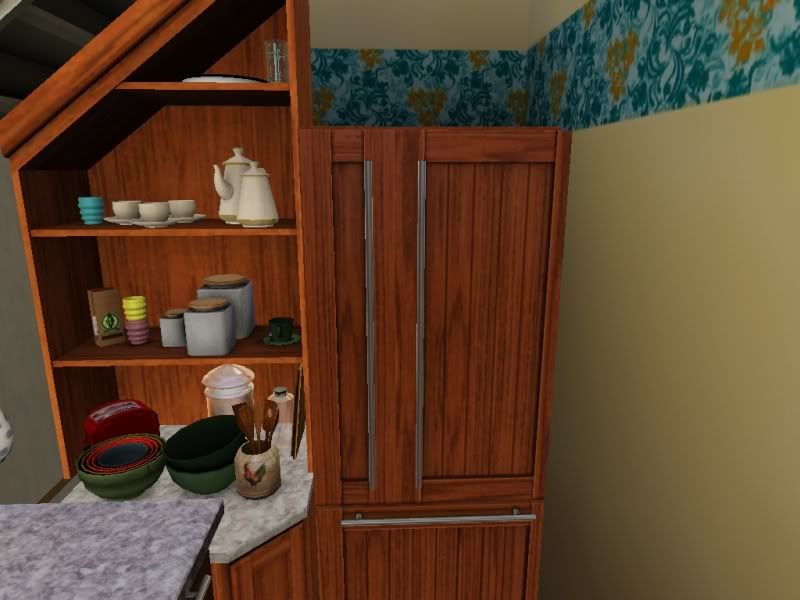 Dining Area:
Bedroom: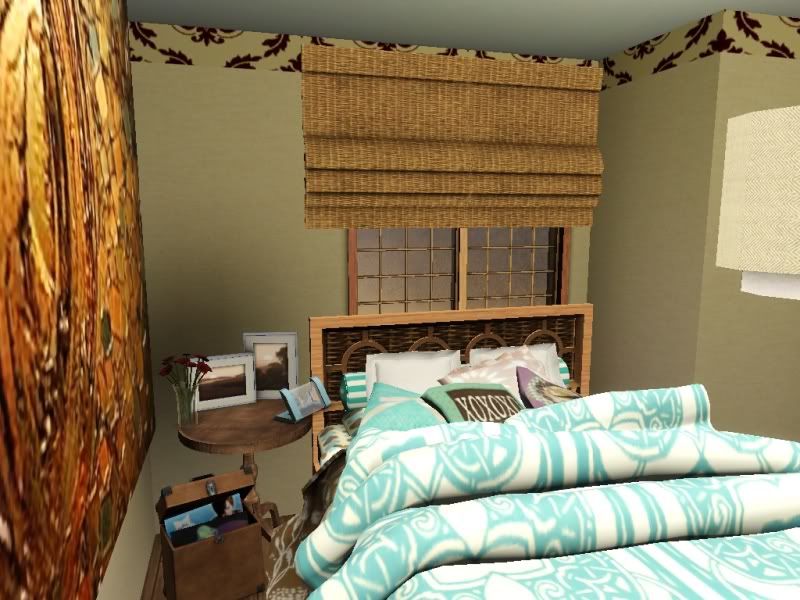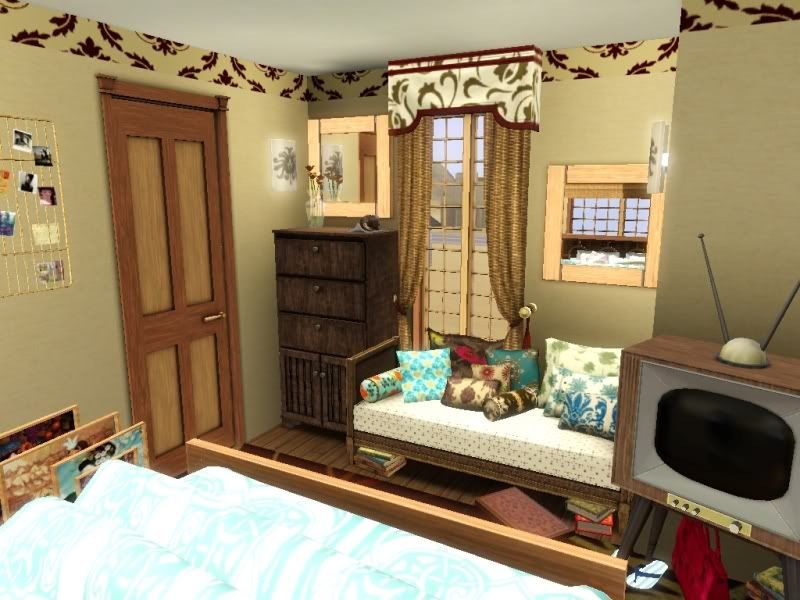 Bath: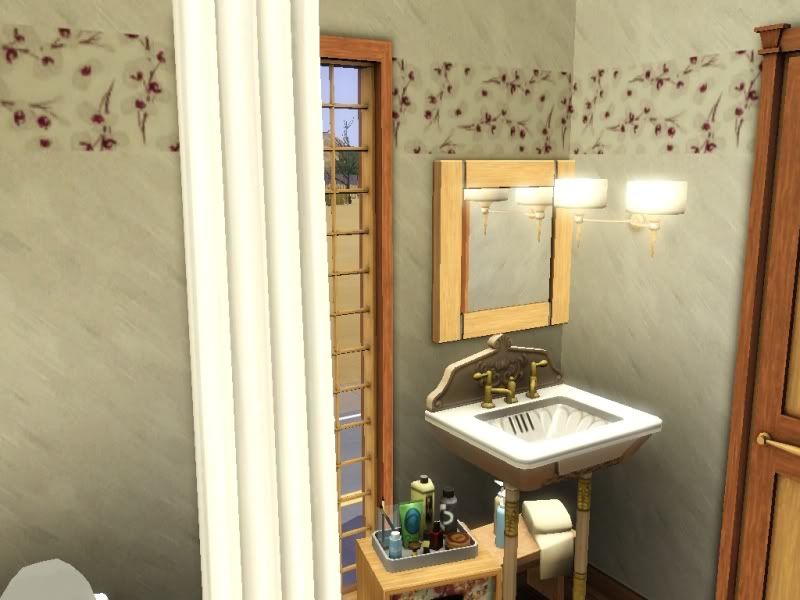 I have other photos of the house where you can see the hallway as well as different photos of the house. You can find them
here
. Ihope you enjoyed this. I know I really like looking at everyones pictures.