I spend lot of time on playgrounds, to pass my time I use an app on my Ipad to make moodboards, either for houses or rooms or film shoots for uni. I was showing off some really simple samples to mac this morning and she thought i should share them with you.
Creating mood boards can be really handy to get down your design ideas for absolutely anything or just collecting images what insipre you for later use.
If you have an ipad you can download the app yourself (it is a pay item though)
http://www.atinytribe.com/apps/moodboard
or
http://itunes.apple.com/us/app/moodboard...93506?mt=8
These are the ones I made for my contest before working on the rooms. Yes my rooms look different to those, however I used them to get my thoughts together about what direction I was going to go.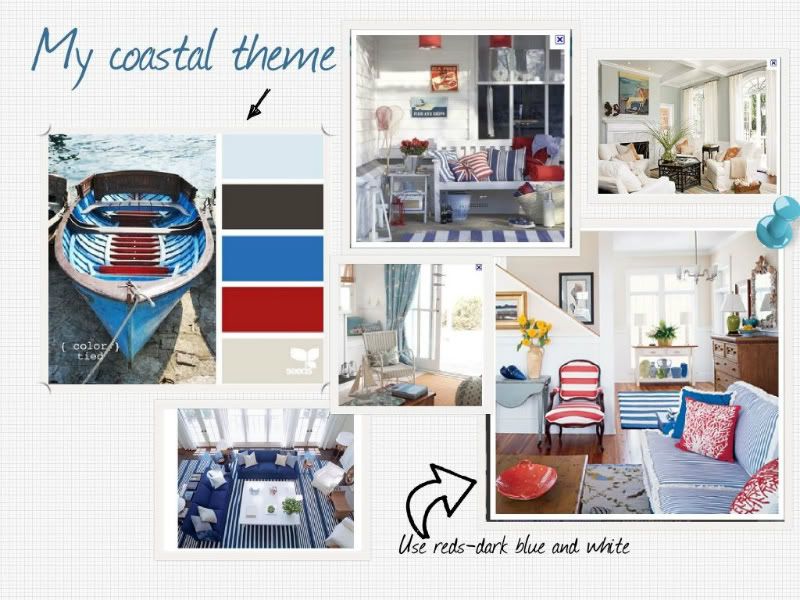 Now most people dont have Ipads etc, so I found some which are web based.
http://www.imgspark.com/
and
http://www.olioboard.com/pages/home
I specially like the second one as the first seems to be limited to only 2 boards. I have not used either so am yet to try them out.
Few sample pictures from the second web based software
: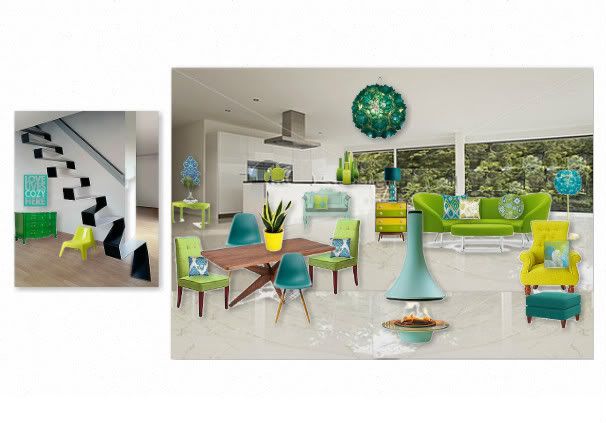 However you don't really need a special software, you can simply use photoshop or any other image editing programme. Simply add and arrange your ideas, add some pointers and that can be as simple as that.