I'm needing some help with choosing the right wall papers for this. I'm in love with the look so far just not sure about the roof and if I should do more with it before adding some color.
The colors however I'm liking the dark reds browns but I'm not sure how to get it to work together as this is not RL. lol So any help would be greatly appreciated.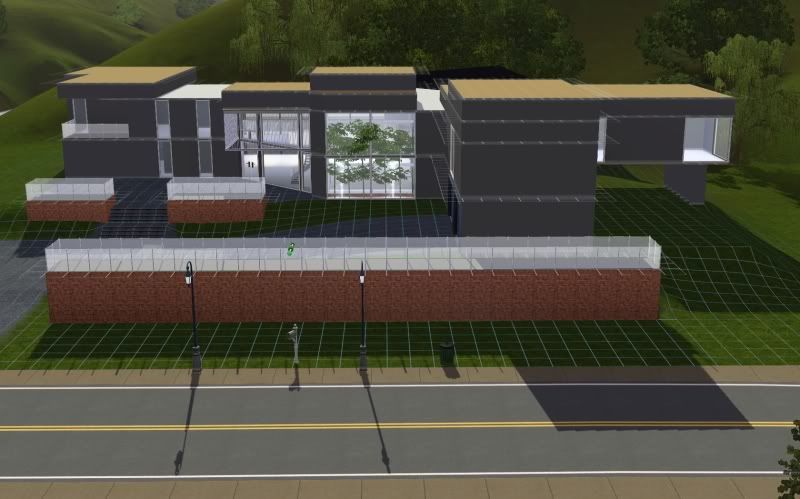 The foundations placed in the front will be for trees, flowers, etc.
"What doesn't kill me, will only make me stronger!"