I had a lot of fun with this round. I love bright exciting colors and with Deana's favorite being orange I couldn't waste the chance.
I hope you enjoy, I know Deana does.
Overview
Overview\Top Floor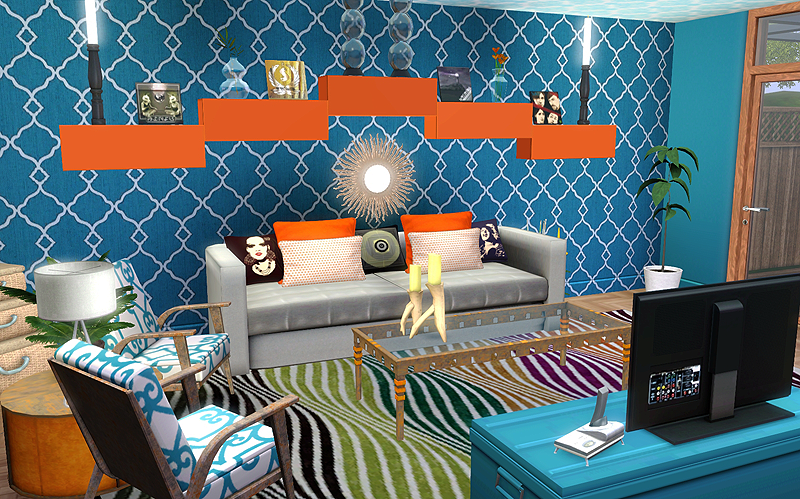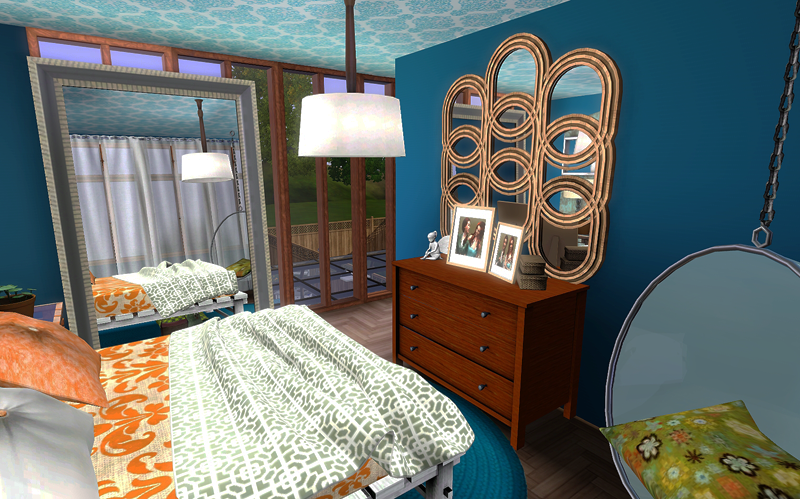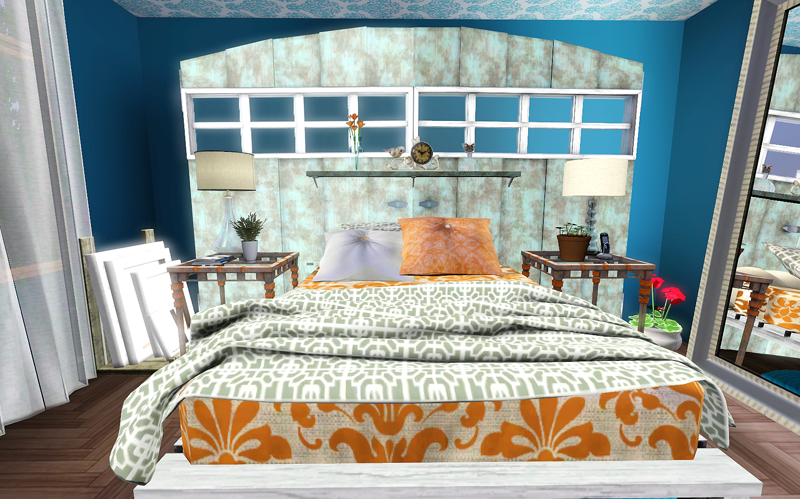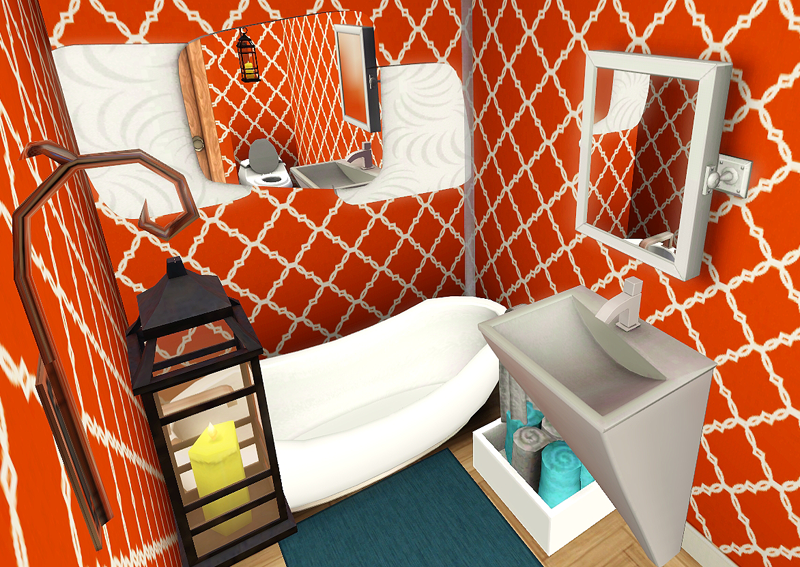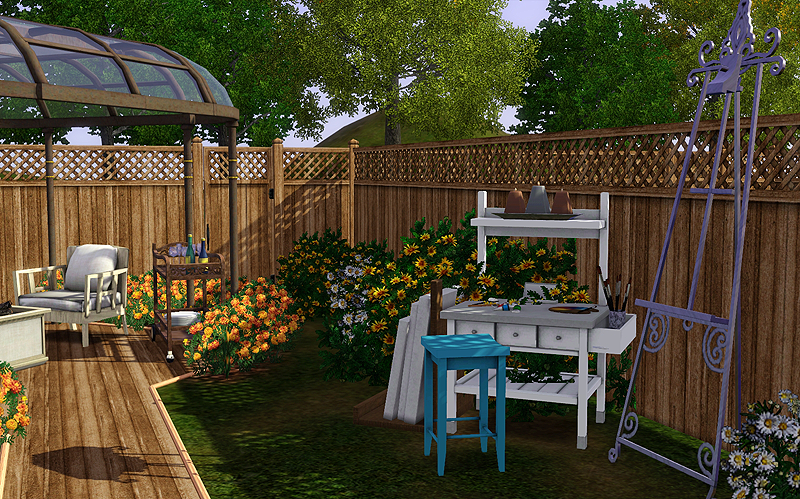 Public Album:
http://s1266.photobucket.com/albums/jj52...xt%20Door/
for just two extra photos.
"What doesn't kill me, will only make me stronger!"