Very good indeed! They fitted perfectly!!!
---
Here is my try:
These pictures are part of my house for
http://photobucket.com/10x10Challenge
In this first picture, Ive resized three sculptures (the head, the unicorn and the other white wich I do not know what it is) and the pending balls thing: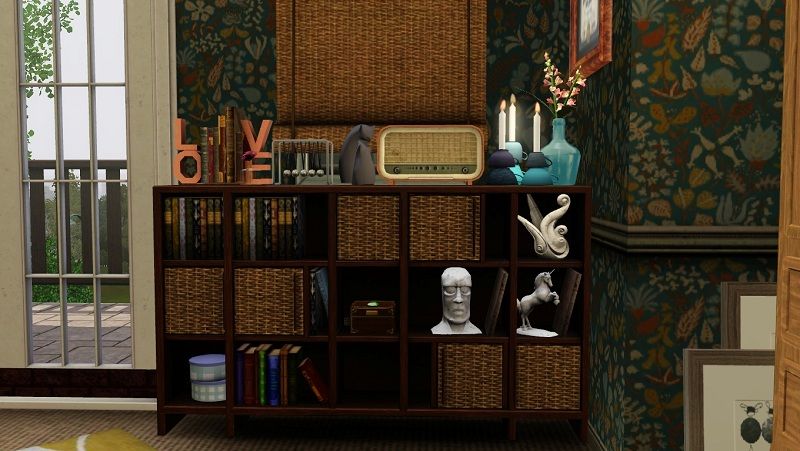 In this second picture, I've resized the obelisks(?) and garden sculptures:
Hope you like it!
Edited to fix link in first paragraph