12-09-2010, 07:32 AM (This post was last modified: 12-09-2010, 09:17 PM by Shannachka.)
I was inspired by a few of my "challenge me to" challenges that were to be based on countries. ChicagoStorm also had this idea. (Giving credit where credit's due!)
I will post a country, as well as its flag and a few pictures of locations/architecture from that country. Your mission, should you choose to accept it, is to decorate a room of your choice inspired by these locations. There will be a budget.
First country:
China!
Flag:
Other pictures: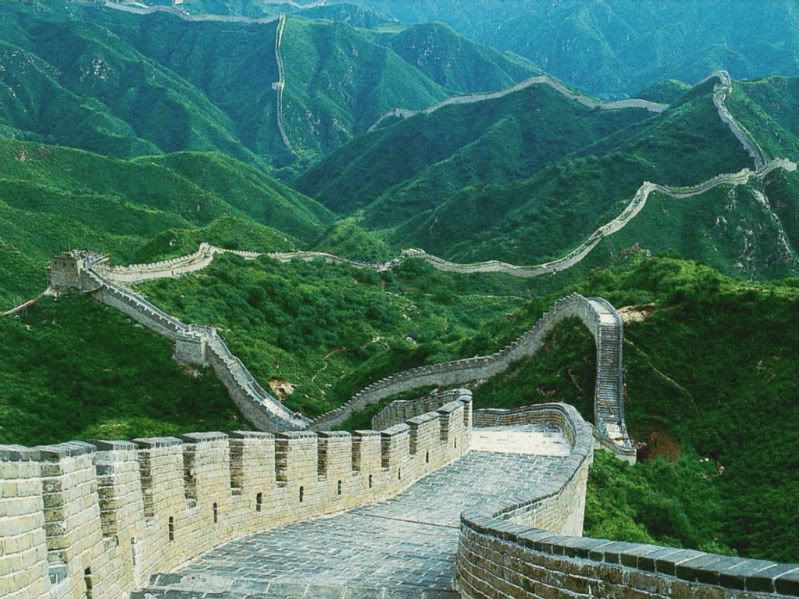 Rules:
1. Only 10 pictures max per entry. (You may post a link to more pictures.)
2. You may enter up to 3 times.
3. Sims 2 & Sims 3 friendly.
4. Budget: §2,500.
5. You may not take pictures from WA vacation locations and use it as your entry. This is cheating. They must be decorated by you.