(Hi, LivingSims, it's been a while!
)
I'm currently building a townhouse for two roommates. Decorating wise, I think I'm doing pretty well, but architecturally, it's... a box. See, the thing is, in real life townhouses are usually just a bunch of deep, skinny, identical houses in a row:
I want to have a realistic townhouse (although I can't build row houses), but the thing is... they're
boring
!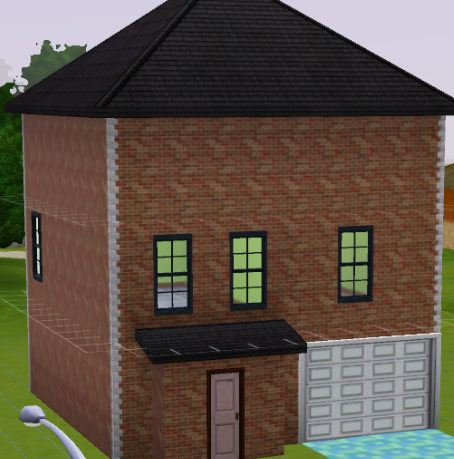 How can I make this house more interesting, shape-wise (withholding on adding more windows and such until I have the footprint down) while still maintaining that townhouse 'feel'?