You are really awesome guys! :D I am all super happy you like my conversions.Gonna try to make as much as I can from your requests
For now I have a new set for you.I just fell in love with n-a-n-u's stuff.They are so beautifully done.So I think I am gonna convert everything he made.Today I have a small set for you.It's the Clio set and it contains 5 meshes: the chair,small table,the armoire,pears and lamp.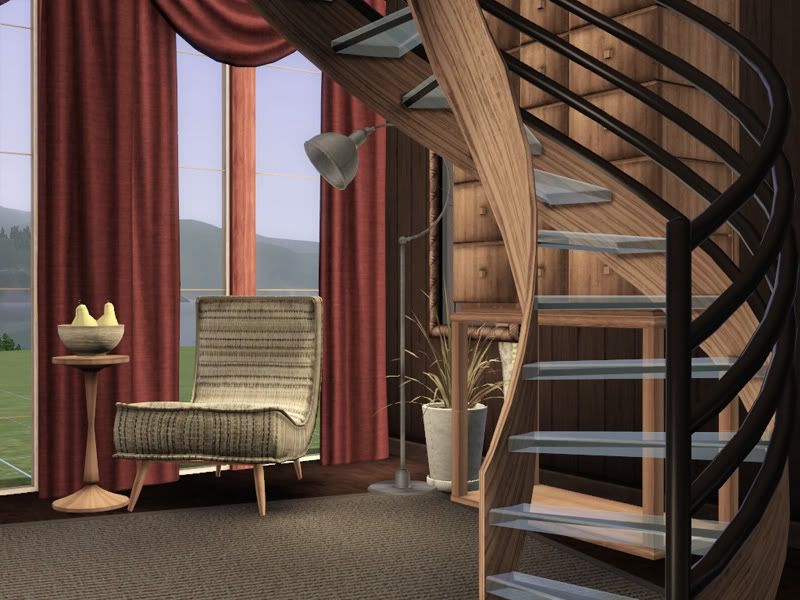 Download link is
HERE
You can find the original
here
.Credit goes to the amazing n-a-n-u.
I hope you'll enjoy it