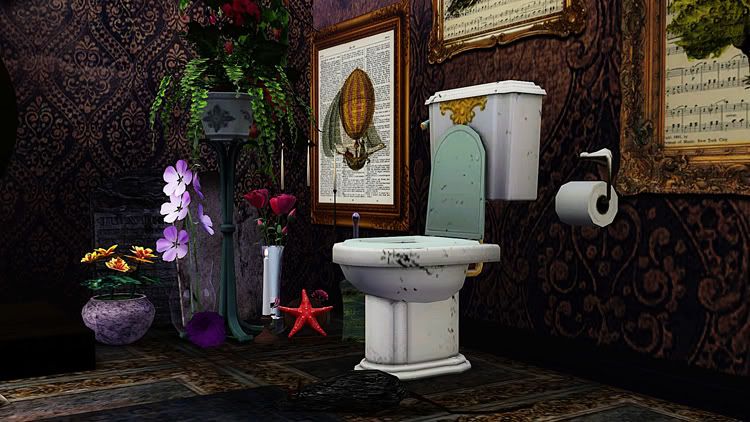 Congratulations to
RepulsiveDesire
who has won this week's photographer of the week! She won with a fabulous shot of a richly decorated bathroom, she definitely made it looks like a fantastic room!
Also nominated this week:
Lex The Jeweller
Remember you can nominate a picture, by pm'ing a moderator with a link to the post from where you want to nominate a picture.
It's all about the scabs, guns and peanut butter