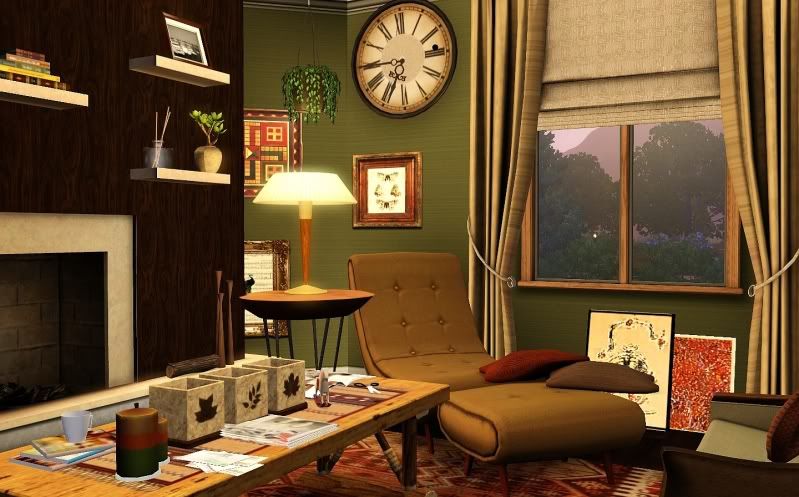 Congratulations to
Lkadas
who has won photographer of the week for the second time! She won with a classic design shot, full of mid-century luxury and rich colours.
Also nominated this week: RepulsiveDesire and Kementari
Remember you can nominate a picture, by pm'ing a moderator with a link to the post from where you want to nominate a picture.
It's all about the scabs, guns and peanut butter