At the forum, a number of people have indicated that they would like to try to create minimalist interiors so therefore this challenge.
Minimalism is achieved by reducing a design to only the most essential elements. Key words are simple, clean and natural. With minimalist design it is important to focus on items, details and lighting.
The Task
Decorate a room where you focus on minimalism using the tips below. Also remember to focus on picture taking angles.
The Rules
You may only post one picture. You may link to more in an album

Pictures may be no more than 800 pixel wide

You may enter as many times as you want

Picture must be an interior shot

No sims allowed

Have fun: Remember this is a challenge not a contest

The forum's Challenge & Contest Rules also apply

Remember to add
in your post if you want detailed feedback on what works and what doesn't.
Tips
Keep it simple

Focus on one point, the eye-catcher (what would you like to show us)

Focus on the picture taking angle: at eye level, from above, from below, etc.

Create a clean space, without clutter

Focus on details: go for subtle accents e.g. beautiful vases, rugs, throws, pillows or combine textures

Make sure that all colors are consistent. It is advisable to work with light and natural tones (but of course other combinations are also possible, let us be amazed)

Lighting is everything: try to use the natural outdoor light and for non-natural lighting, you can choose to keep it very simple with a bulb or just focusing on a particular lamp

Minimalism means less quantity and more quality. Choose items with a unique look

Inspiration
To give you a little inspiration I have two of my own pictures and four pictures from Pinterest inserted below. For more inspiration you can also take a look at the
design style description
of minimalism.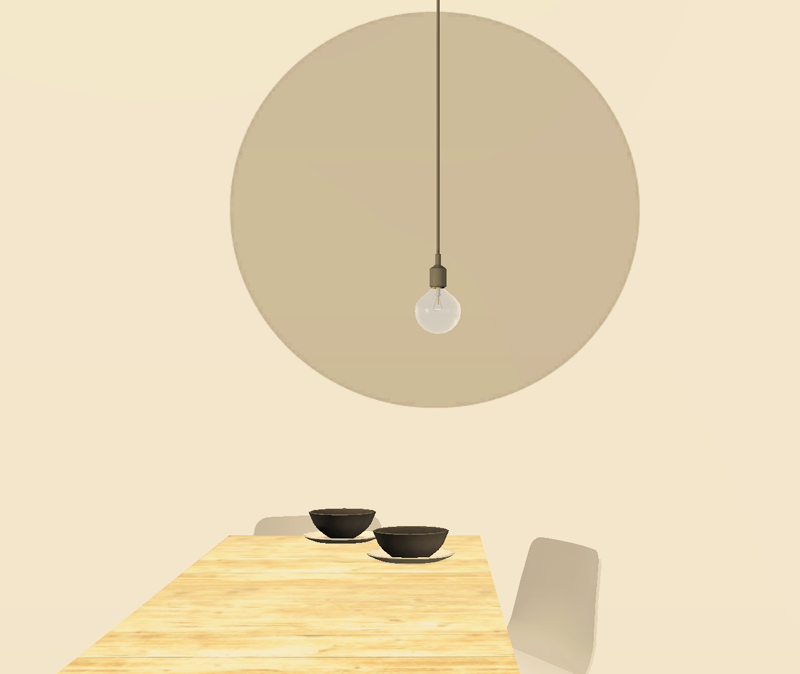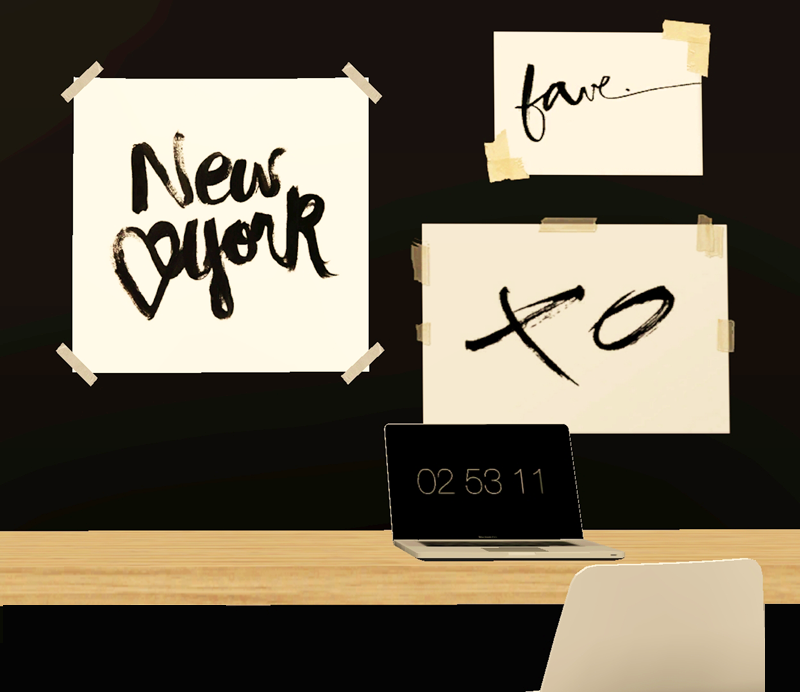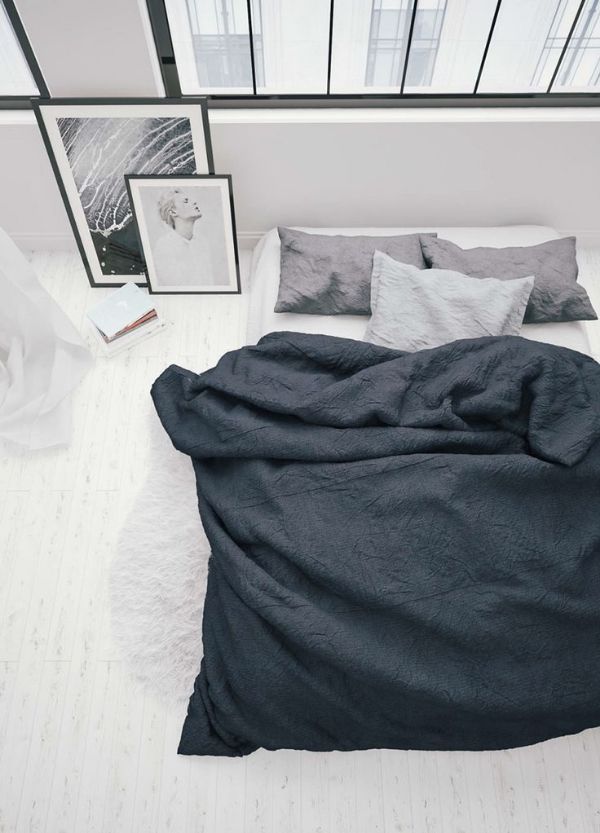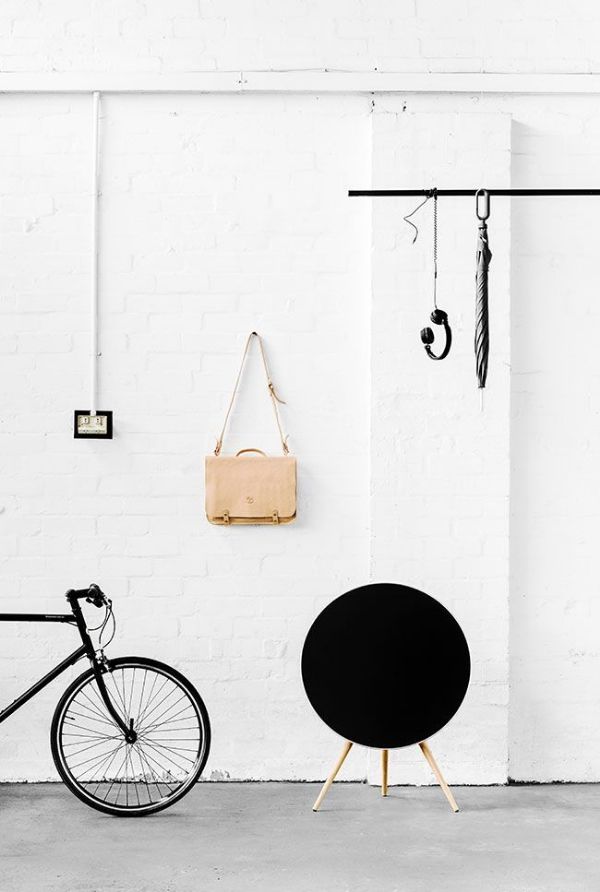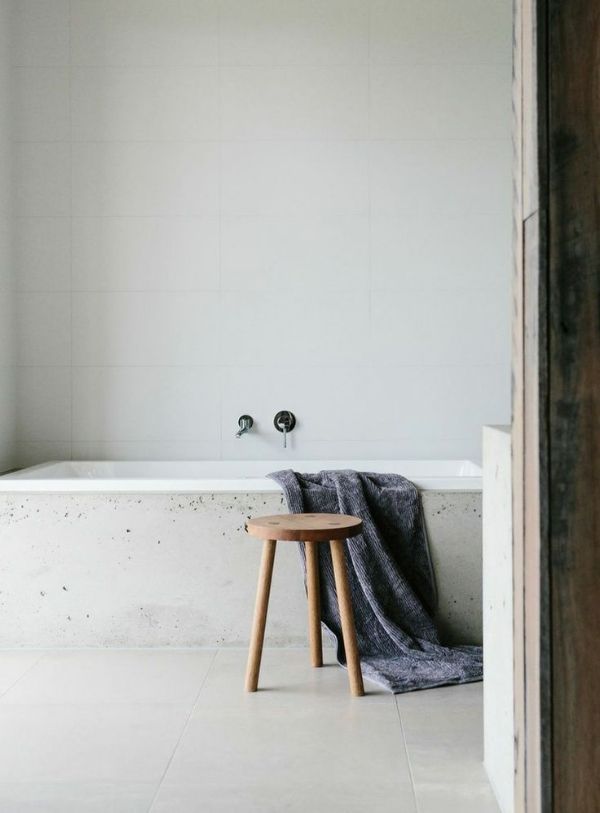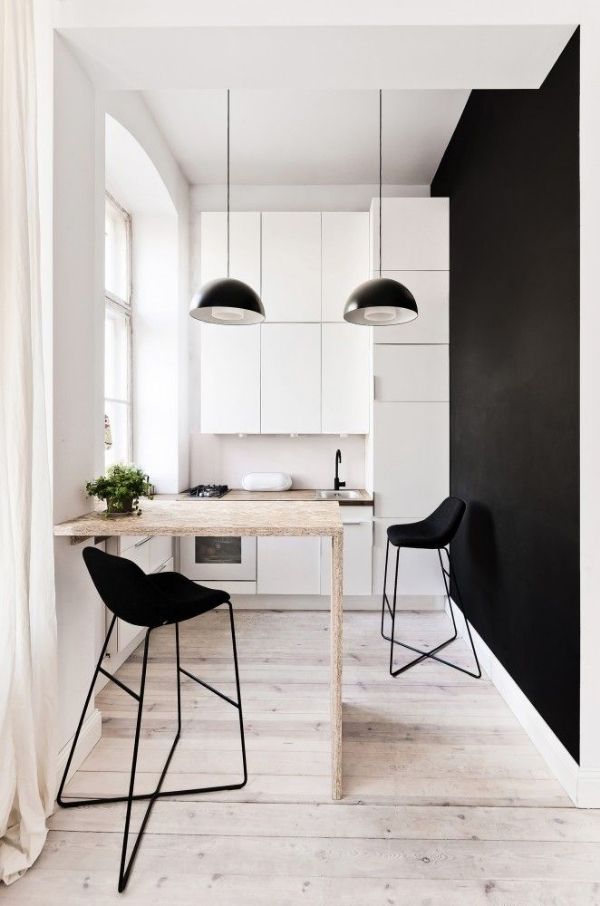 This challenge will close:
2/4 2015