06-18-2015, 02:11 AM (This post was last modified: 06-18-2015, 02:30 AM by SweetCaffeine. Edit Reason: add album link )
When I saw Blake the first thing that I thought was surf. I don't know why, but it was.
I thought that since he is a photographer who travels a lot, I imagine that he has gone to Tahiti and fall in love with those beaches. So, what I propone there was a house with kind of a beach feeling, like a modern coastal.
I really made the effort to look masculine, but also fun.
It was really hard to reduce the number of clutter, because you know, I'm a clutter crazy.
It's TS4, and I really like to hear you, folks.
Here are the overhead views
1
-
2
More shots
here
.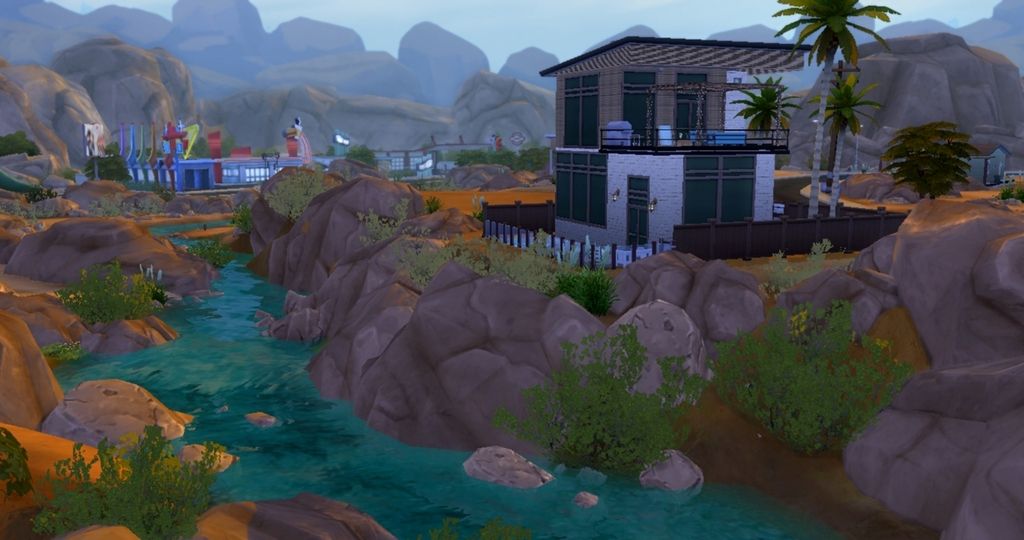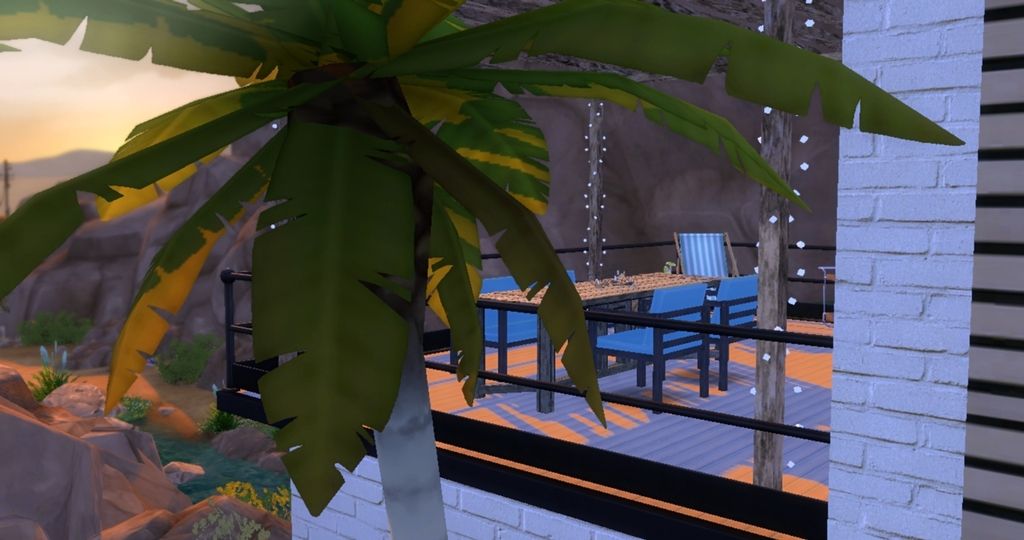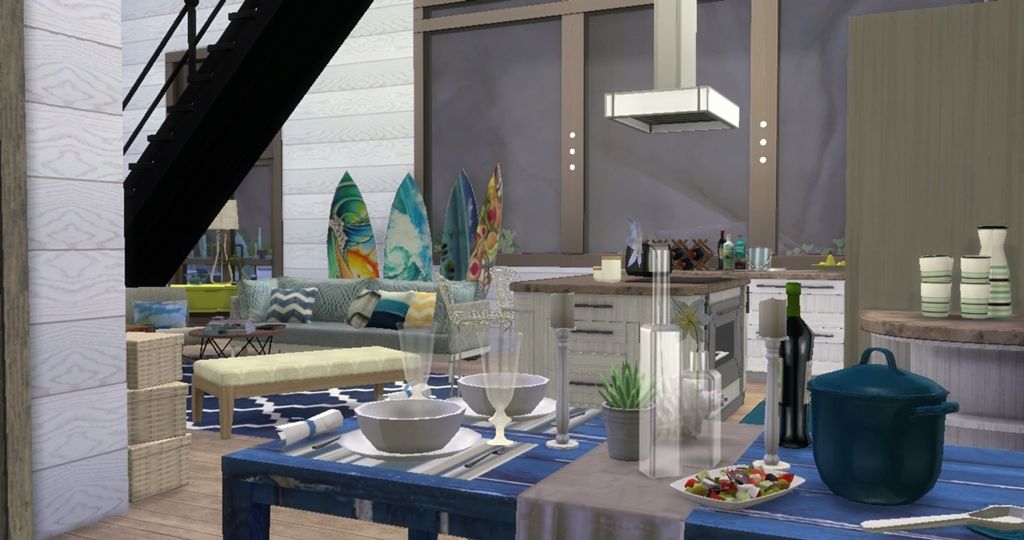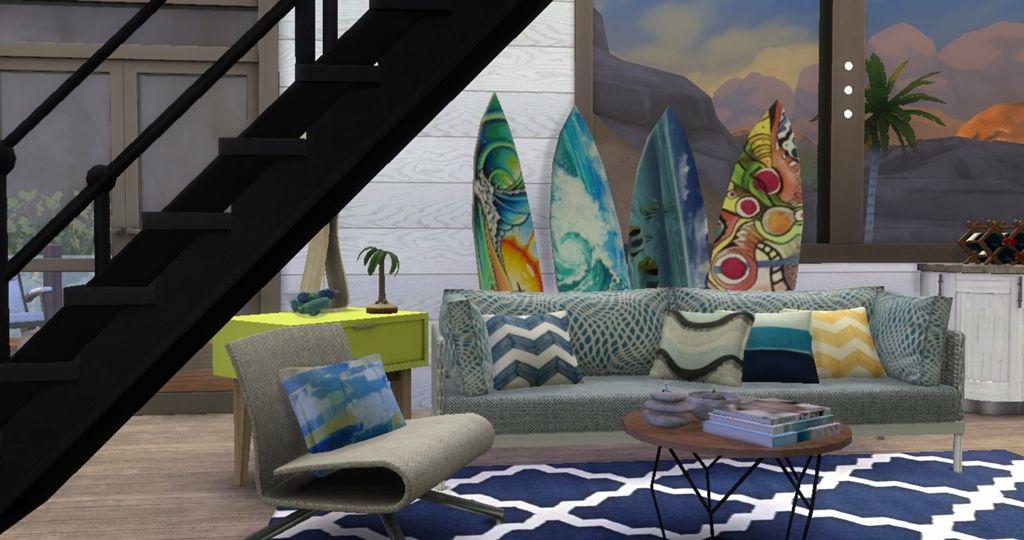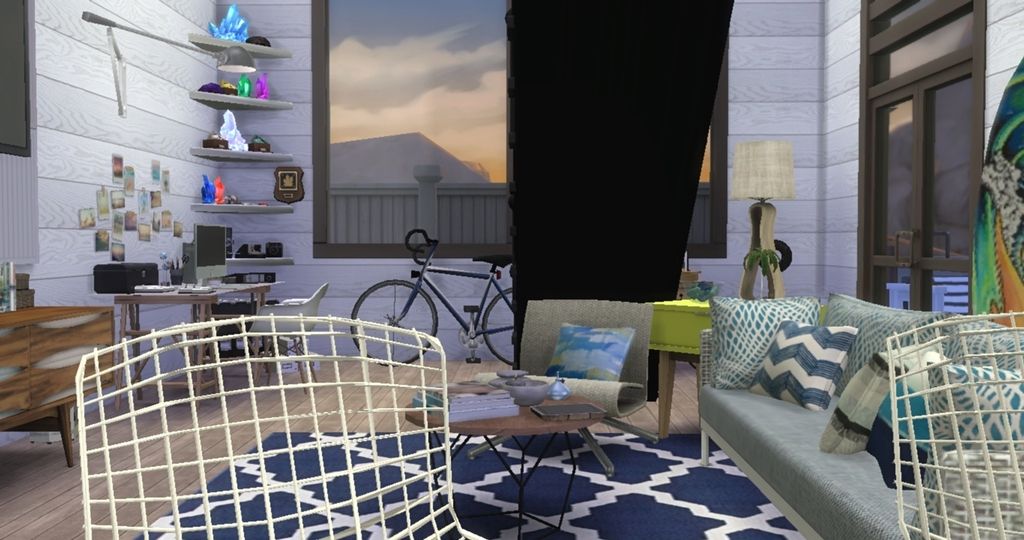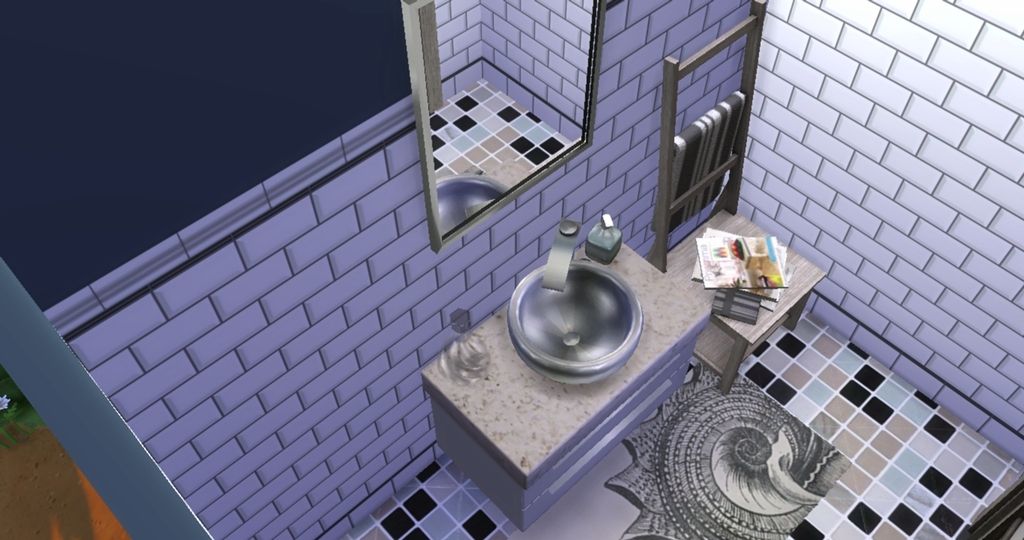 Oh, the table is put and those candles on the bedroom are there because Blake has a date tonight.