Here's my stab at it. 
, of course. Please and thank you
Game - Sims 4
World - Willow Creek
Lot - Daisy Hovel
BEFORE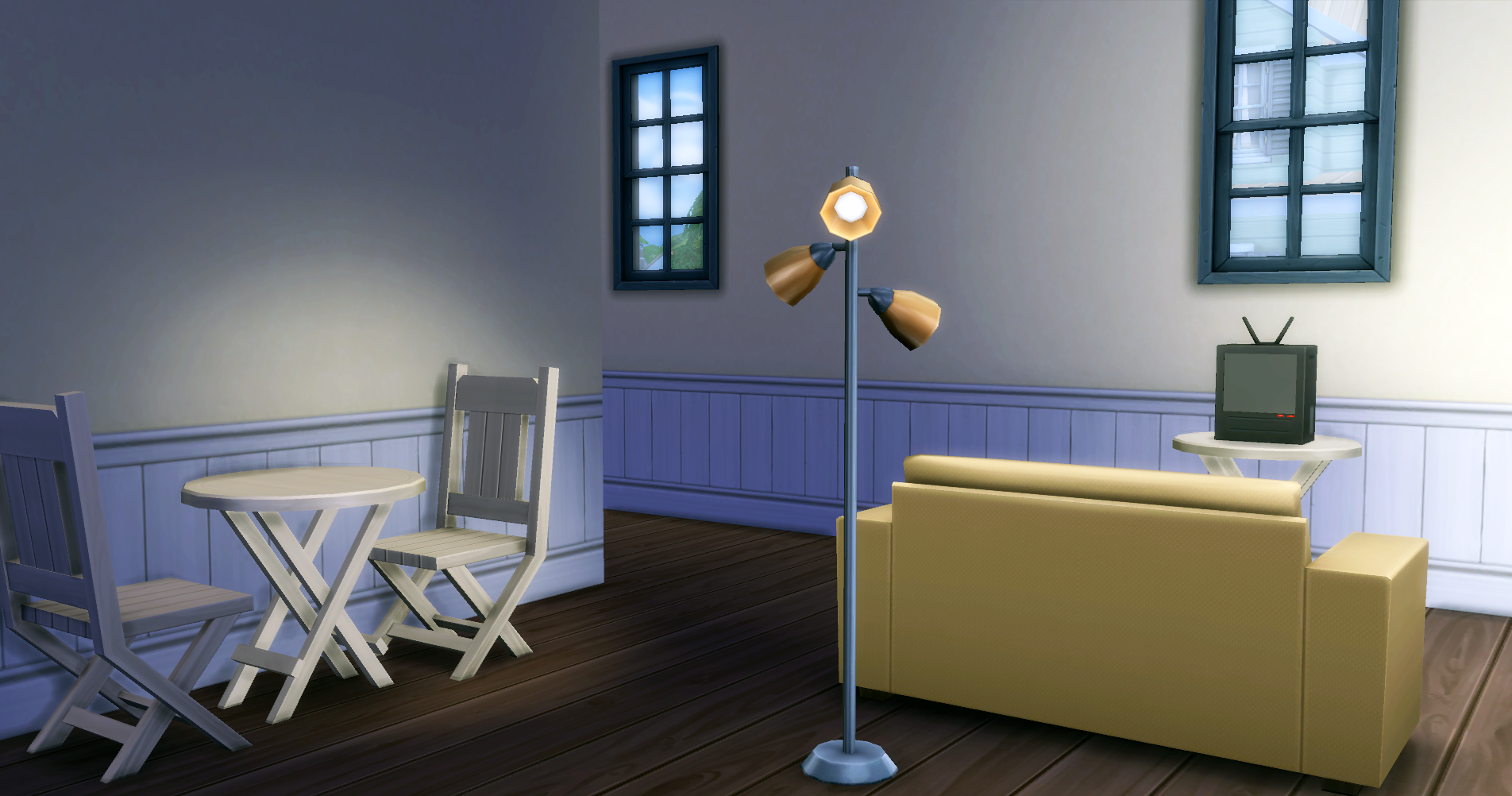 Talk about a barren, room! This is bad even for EA standards 
AFTER: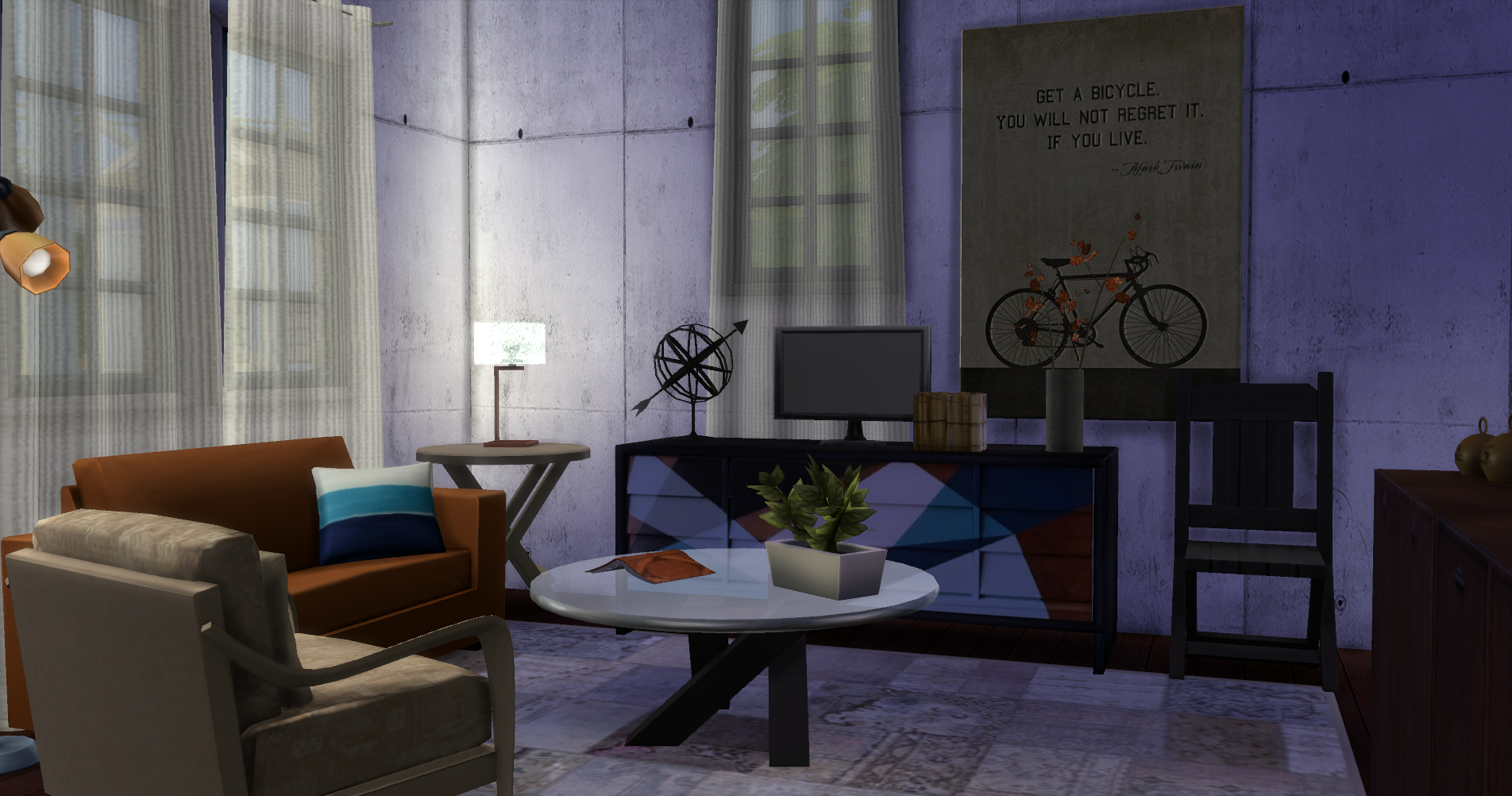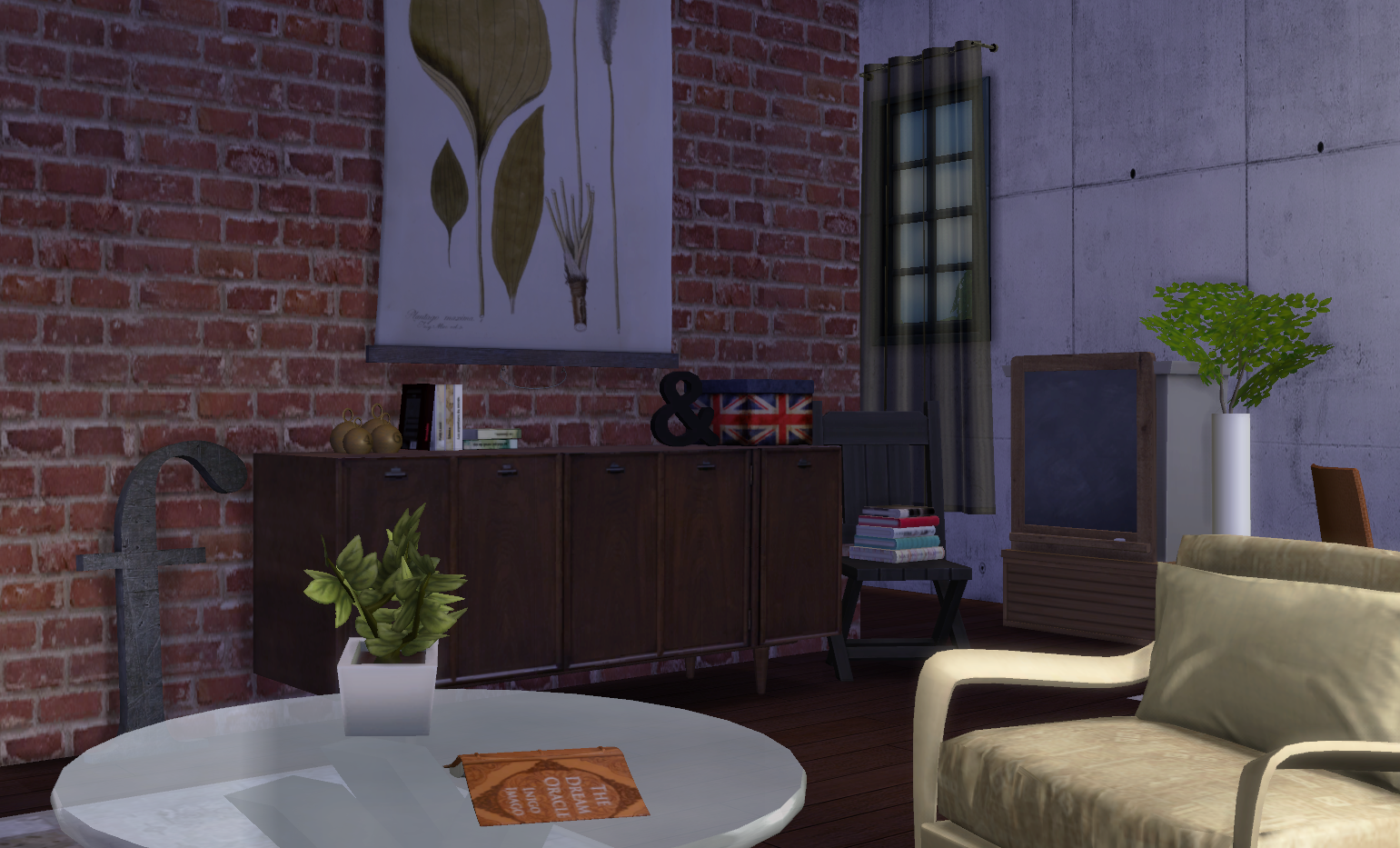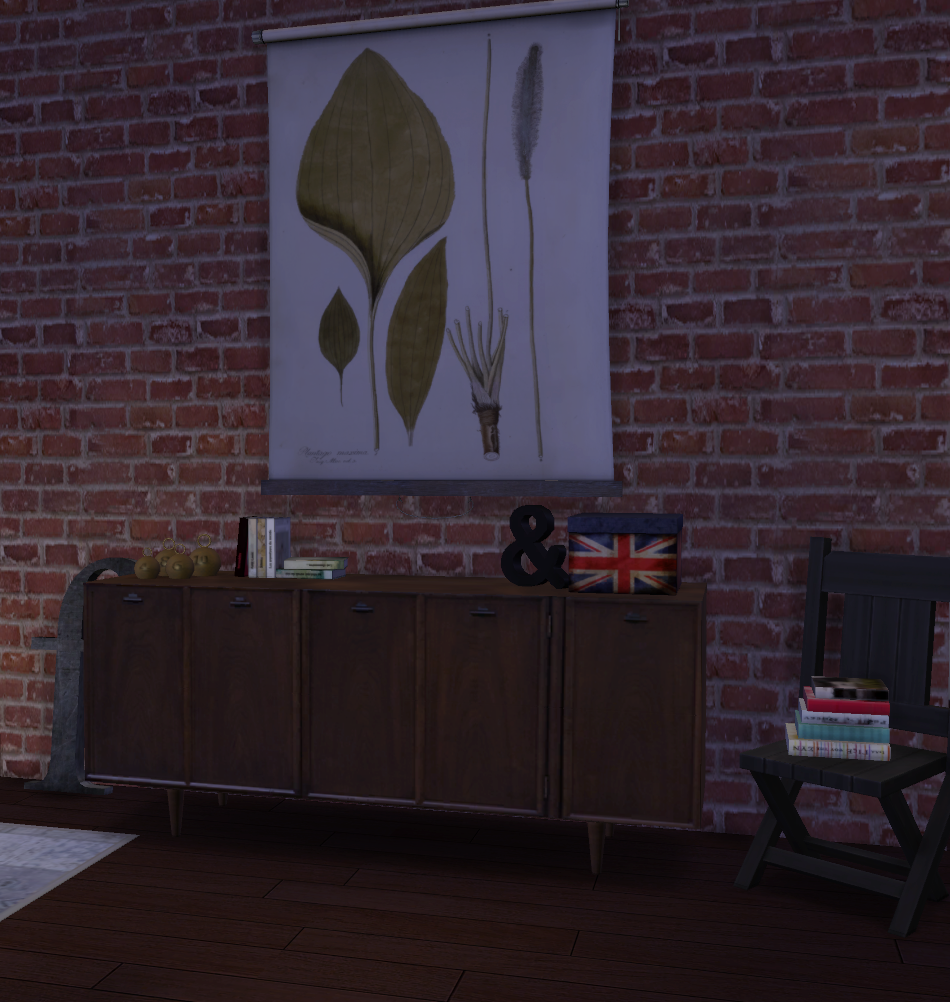 Still trying to get the hang of lighting in Sims 4. Any advice on that is greatly appreciated.  Are there any good lighting mods out there now?
Head of Writing & Proofreading