Ok I worked on this last night and this morning. I hope everyone likes it. I love the new couple I made Heather and Devante Jones. Devante is a firefighter and Heather is a photographer. They live in Sunset Valley on the beach. They are very much in love and have decided to wait to have kids til they make enough money to move out of the crowded little place they are in now. Plus Heather is sort of lazy would rather much have a dryer instead of walking ALL the way outside to hang up clothes.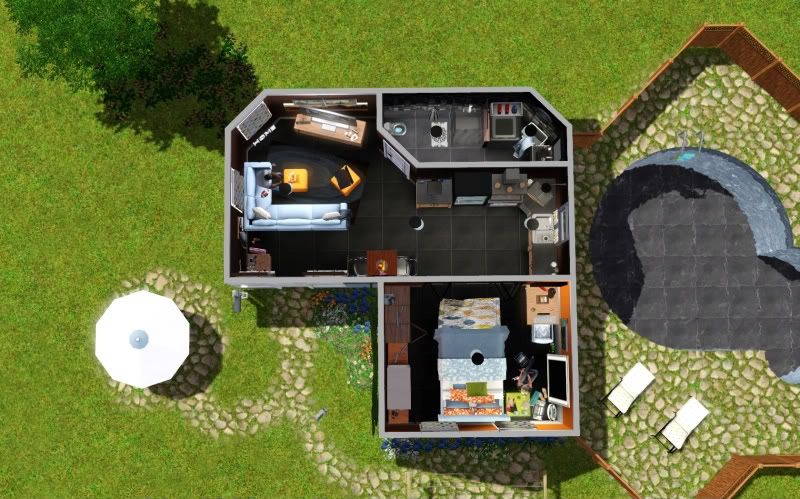 Devante watching some football.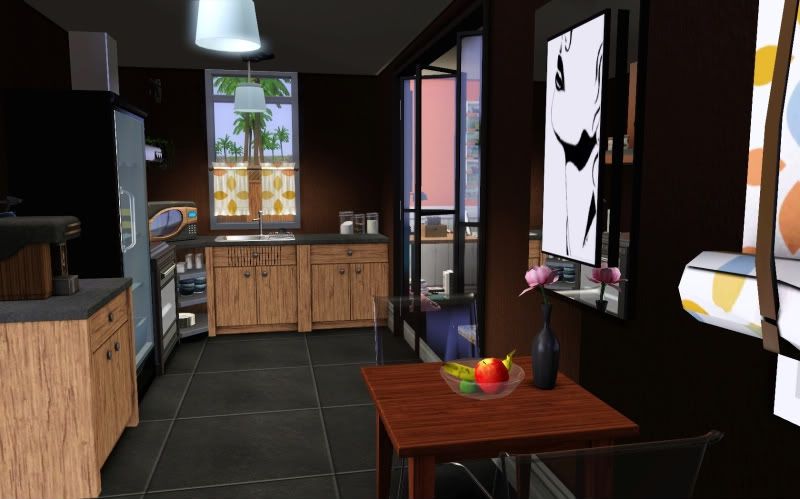 Heather just finishing up painting her toe nails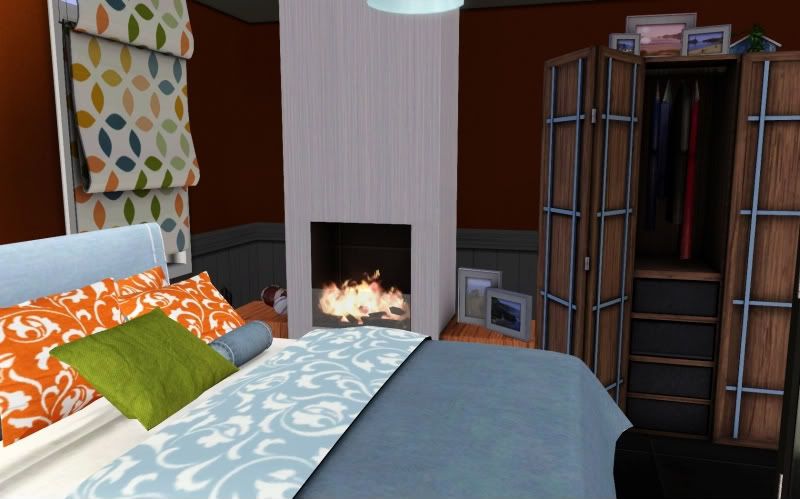 "What doesn't kill me, will only make me stronger!"