11-07-2015, 08:35 PM (This post was last modified: 11-07-2015, 10:42 PM by hexywoman79.)
Does anyone happen to know where I can find this ticket window and -25% sign?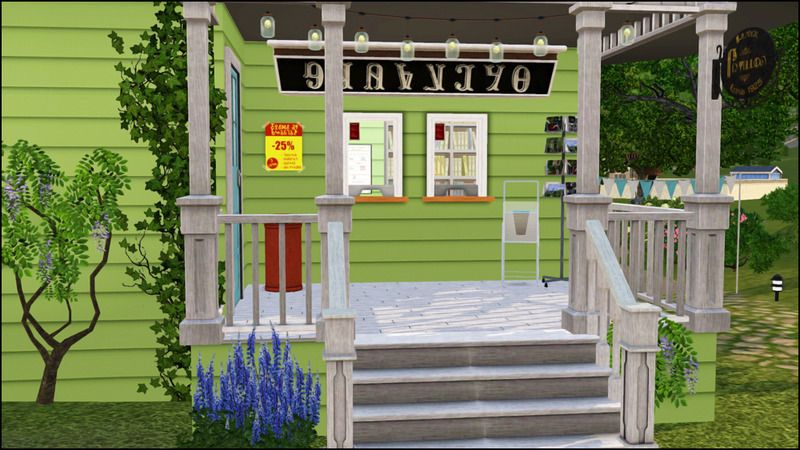 Thanks in advance for your help guys!
ETA: Found the window in the Finds section.
"No one can make you feel inferior without your consent."
-
Eleanor Roosevelt