One of the things many simmers find it devilishly hard to do is decorating those spare, often small and oddly shaped rooms in a house. Whether its a hallway, a bathroom or a walk-in closet, it can be a real challenge to make them look like part of the design and not just an afterthought.
Lets see how interesting we can make odd rooms by focusing solely on them in the design.
The Task
Roll a six-sided di to determine which room you will be decorating. You can find an online dice roller HERE. Or, if you don't trust yourself to stick with what you roll, you can ask one of us to roll for you.
The Rooms
1 -  Bathroom
2 -  Walk-in closet
3 -  Upstairs hallway/landing
4 -  Craft Room
5 -  Laundry Room
6 -  Butler's Pantry
The Layouts: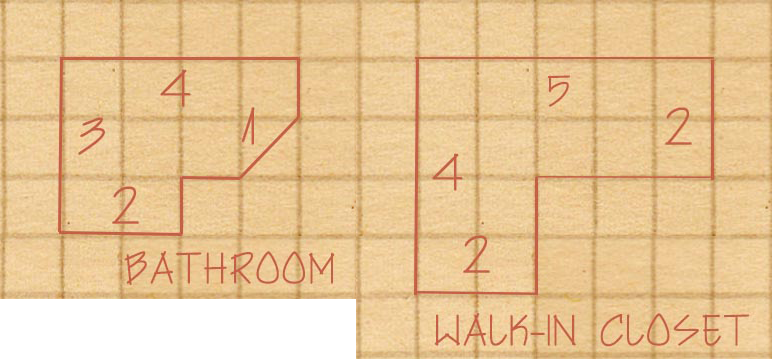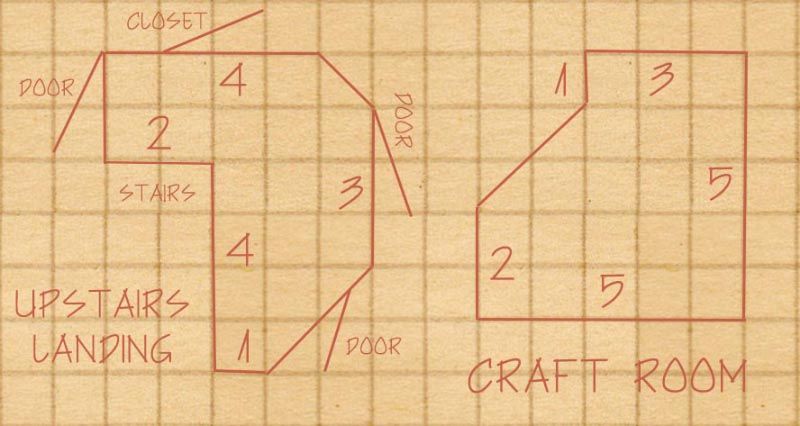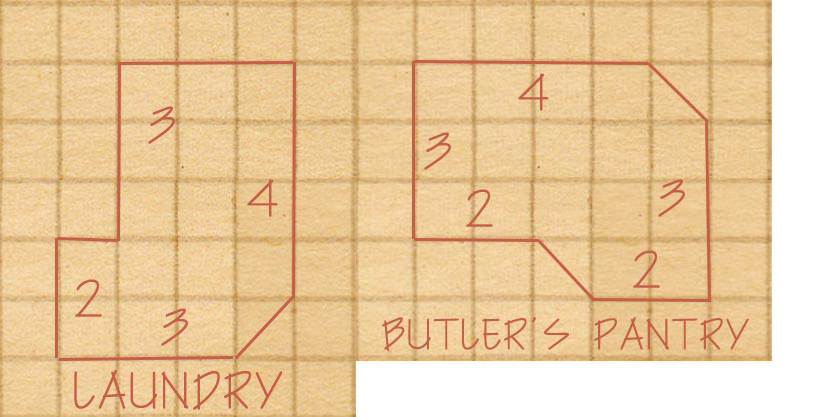 The Rules
Max 5 pictures per entry. You may link to more in an album

You can decorate the areas leading to the room, but the focus of the pictures should be on selected room itself.

Please show a layout shot from overhead, so we can see how you layouted the room.

Pictures may be no more then 800 pixel wide

State which game you are using. TS2, TS3, TS4

Have fun: Remember this is a challenge not a contest

The forum's 

Challenge & Contest Rules

 also apply

Remember to add 
 in your post if you want detailed feedback on what works and what doesn't.
This challenge will close:
 March 28th
Head of Writing & Proofreading