Deadline: 22nd of February 23.59 UTC/GMT
Each round will be all about an aspect of love with a picture to inspire your design. The first round will be about romantic love. What is romantic love?
Romantic Love
is a relative term, but a generally accepted definition is that which distinguishes
moments
and
situations
within intimate relationships as contributing to a significant relationship connection. Romantic love involves the addition of drama to relationships of close, deep and strong love. It's the pounding heart and butterflies in your stomach. The first kiss. The longing you feel to be with that one special person.
The picture: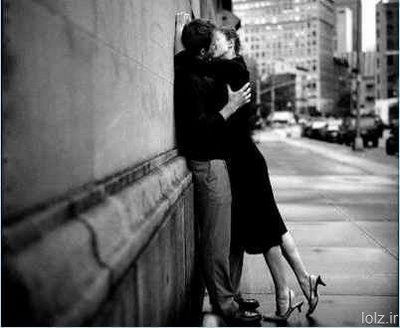 The task
Choose a room or outdoor area to design.

Decorate your room in a way that conveys romantic love.

Think about the inspiration picture and where it leads you.


Maximum room size:

50 squares


Deadline
:
22nd of February, 23:49 UTC/GMT Time
Reminder:
  This contest is all about the designated areas within your 50 square limit. You can do anything you'd like with space outside of that area, but it should not be a main focus of any of the submitted pictures. That said, the background of your pictures should not be empty as it could detract from your decorating.
Head of Writing & Proofreading