Deadline: 12th of March 23.59 UTC/GMT
Each round in this contest will be all about an aspect of love with a picture to inspire your design. The final round will be about "mania" or manic love. This can often be seen as the dark side of love.
Mania
or manic love can be defined as an obsession or even a desire to possess or own a lover. Those in the throes of manic love hold the objects of their desire in unusually high esteem and want to be loved with the same intensity in return. Manic love can sometimes become an unhealthy obsession.
The picture: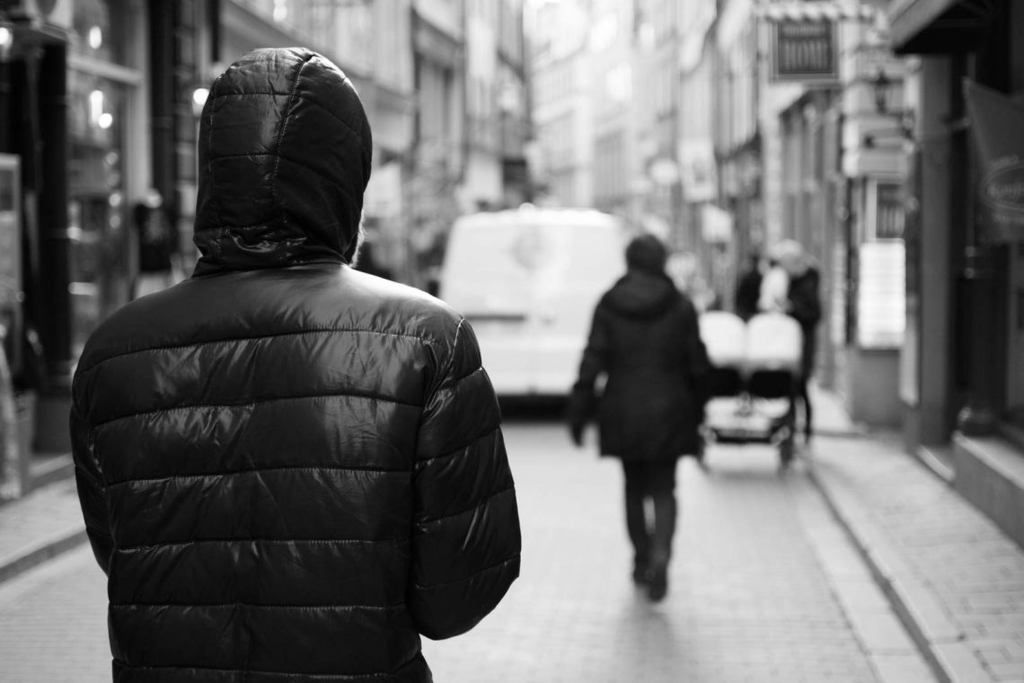 The task
Choose a room or outdoor area to design.

Decorate your room in a way that conveys manic love.

Think about the inspiration picture and where it leads you.


Maximum room size:

30 squares



Deadline
: 
11th of March, 23:49 UTC/GMT Time
Reminder:
  This contest is all about the designated areas within your 30 square limit. You can do anything you'd like with space outside of that area, but it should not be a main focus of any of the submitted pictures. That said, the background of your pictures should not be empty as it could detract from your decorating.
This is the LAST ROUND! Take your time and WOW us with your entries :D
Head of Writing & Proofreading